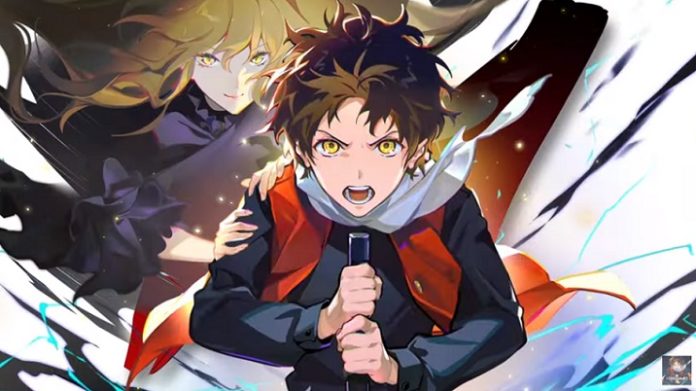 The highly popular Korean Manhwa, Tower of God is getting a mobile RPG adaptation thanks to NGEL Games, a studio with a pretty good track record of making good games based on other webtoon titles like Lords of Dice, and Hero of Cantare.
For those who are unfamiliar with the comic, Tower of God tells the story of a boy named Twenty-Fifth Bam. He has spent most of his life trapped beneath a mysterious tower with only his close friend Rachel to keep him company. For some unknown power, Rachel was able to enter the enigmatic Tower, prompting Bam to enter as well in the hopes of seeing Rachel again even if it means dying. Through his journey, he meets friends and allies that will help him conquer the tower and reach his goal.
Tower of God M: The Great Journey will be a 2D sidescrolling RPG similar to games like Epic 7 and Fate Grand Order. Players will be tasked with creating their own party consisting of their favorite characters from the webtoon. Just like in the manhwa, You'll be traversing the vast chambers of the tower and climbing up its levels. So far only a teaser video has been released for the game. You can watch it down below.
This isn't the first time Tower of God had a mobile game made under their IP. Game developer and publisher Neowiz also made one for Android and iOS that came out back in 2016. It was eventually shut down in 2018. Hopefully, NGEL Games' version will be more successful when it comes out locally in South Korea. No signs of a global version just yet. You can visit their teaser site, but not much info is in there right now.