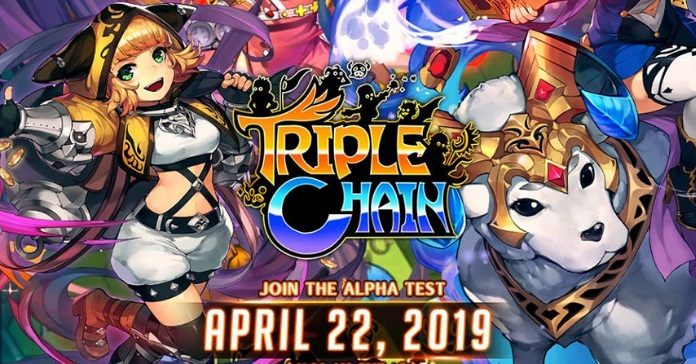 Fans of puzzles and brain-wracking games now have something new to be excited about. A new mobile game from publisher Cubinet called Triple Chain: Strategy & Puzzle RPG will be available for Alpha Test starting tomorrow, April 22. This game is designed to redefine the Strategy and Puzzle RPG genre through its challenging and addictive gameplay.
With your team of Heroes, you can complete various quests and story modes. You can conquer stages of puzzles by using your heroes' skills to create chains and defeat enemies. The Heroes in Triple Chain: Strategy & Puzzle RPG have six types of classes with unique skills to enhance, and they can evolve and become stronger to surpass difficult maps.
Cubinet promises a unique 2D world class action-packed gaming experience with Triple Chain: Strategy & Puzzle RPG, fusing strategy-puzzle along with RPG elements. It's also designed to be played by gamers of all ages.
Here are some of its Key Features:
• Story Modes and Challenging Maps – Conquer quests and map challenges with your team of heroes.
• Strategic Gameplay – Create a strategic chain of explosive combos and high-damage attacks.
• 6 Unique Hero Classes – Warrior, Mage, Healer, Tanker, Specialist, and Dancer. Each class has their own specialization on the battlefield.
• Wide Hero Selection– Choose more than 25 heroes to join your team.
• Real-Time PvP – Climb your way on the top rank and challenge your friends!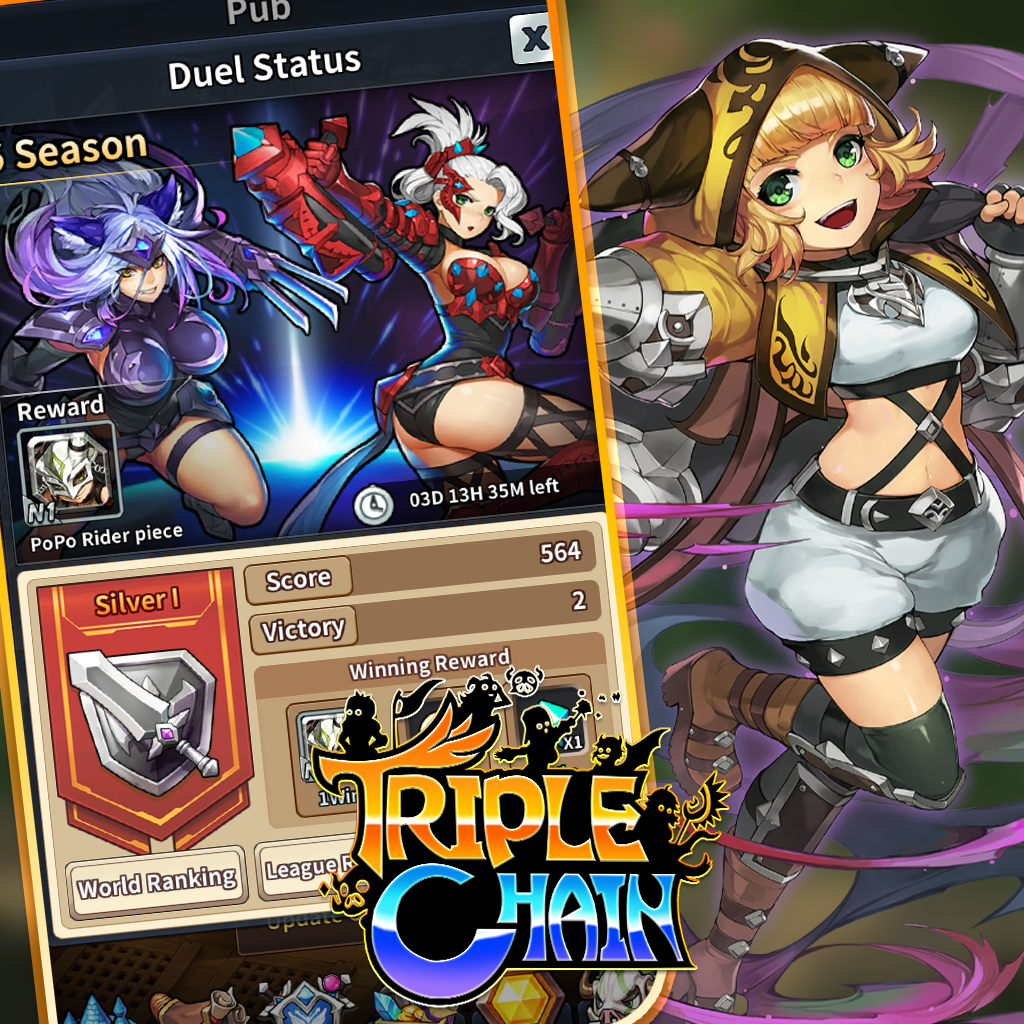 See the trailer here: LINK
Triple Chain: Strategy & Puzzle RPG will be available on Google Play, and players must have a phone with at least 2GB of RAM and Android Kitkat and above. No word yet on whether there will be an iOS release, but we'll be sure to update you guys if we ever have more information here at Enduins.