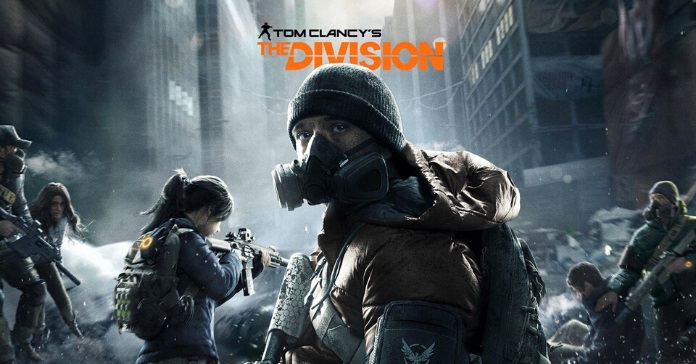 Ubisoft has just announced that Tom Clancy's The Division is getting a mobile game spin-off and it's currently in development.
The announcement is a bit light on the details right now. We have no idea if it will be a shooter game like Call of Duty Mobile, or a battle royale like PUBG Mobile or Fortnite but Ubisoft did say that more details will be revealed at a later date.
It's not really surprising that Ubisoft decided to make a The Division mobile game since like we always mention when big shooter games like these get a mobile version, is that the mobile gaming industry is so lucrative right now. Ubisoft is no stranger to mobile games as well as they've released numerous popular titles on mobile before like Assassin's Creed, Tom Clancy's Elite Squad, Rabbids, Just Dance, and Trials.
Aside from the mobile game announcement, numerous The Division Projects have been announced as well including Red Storm Studio's The Division Heartland a free-to-play game, additional content for The Division 2, and The Division Netflix movie starring Jessica Chastain and Jake Gyllenhaal, as well as a brand new The Division novel.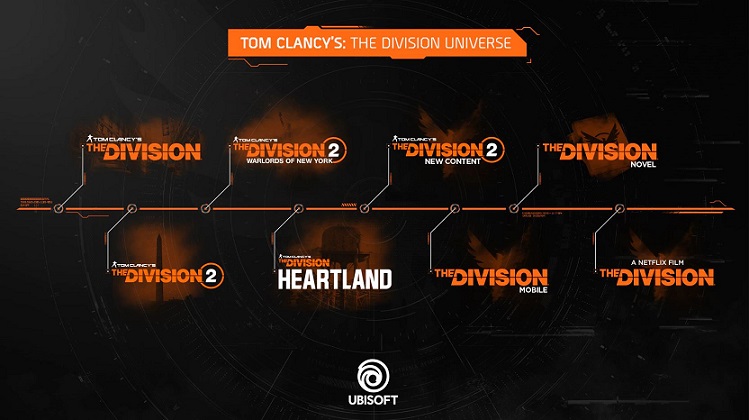 Despite almost no details about The Division Mobile, we did get a rough estimation as to when we can expect it to launch. As confirmed in an official statement by Ubisoft, the mobile game will be releasing after Red Storm studio's The Division Heartland, which will release for consoles and PC around 2021 or 2022. So that puts The Division Mobile's expected release date sometime between 2022 and 2023 at best.
We can expect more information about The Division Mobile when the annual E3 gaming convention kicks in this year.