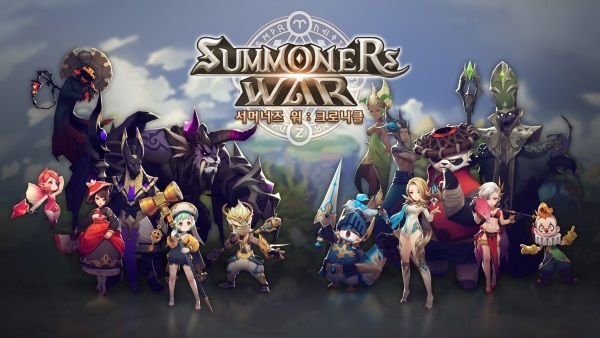 Com2uS finally brought new information about their upcoming mobile MMORPG after years of being silent about it. The South Korean game developer and publisher reveal the official name of the game: Summoners War: Chronicle.
Based on their highly successful Summoners War IP, the mobile MMORPG adaptation was teased way back late 2017 with a teaser trailer. The game was originally a collection RPG, or commonly known as Gacha RPG where players can construct their own base and summon a variety of different characters to form a team and go on adventures with them.
Summoners War: Chronicle is part of Com2uS' plan to penetrate the global market which also includes another upcoming game, Summoners War: The Hundred Years War (서머너 즈워: 백년 전쟁), and the Summoners War Universe, a project that will catapult the franchise to different entertainment mediums including comics, animated series, and more.
As for the mobile MMO, it will be set 70 years before the events of the original Summoners War. It will be a real-time mobile MMORPG that will focus on team/party combat as the core gameplay. Players will be able to use characters and summons found in the original game where they can be used in a variety of tactics throughout your adventures. Up to 3 summons can be chosen at a time. The game will also offer a bunch of challenging gameplay modes and unique features such as the ability to share your summons or use another player's for support.
The new gameplay images revealed shows how the combat will go down as well as how the user interface will be set. Another image shows the world boss event where all players will need to work together to defeat behemoth bosses.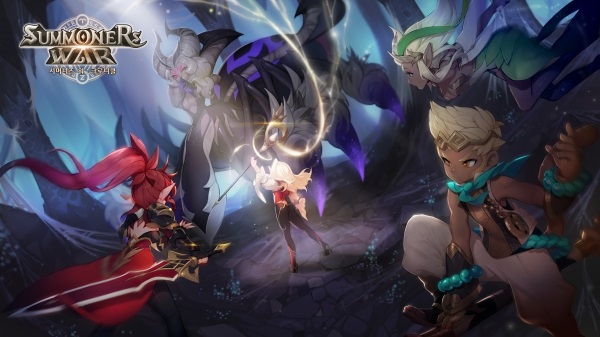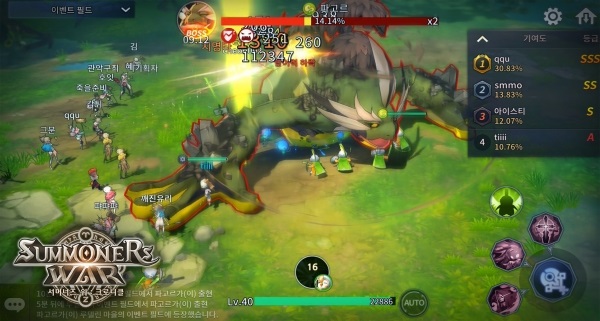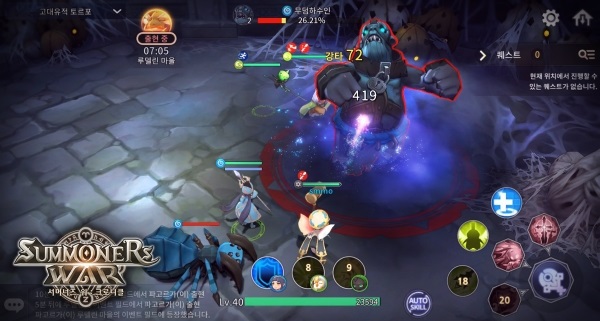 Summoners War: Chronicle is still currently under development. Com2uS is aiming to officially open the game in South Korea first by the second half of 2020. The company is still looking to hire people to fill vacant positions for the team that will handle the game so we can assume that the global version will take some time to arrive. What do you think about an MMO based on Summoners War? Will it smoothly transition from a Gacha RPG to an MMORPG? Let us know! And don't forget to follow Enduins for more gaming news and info!