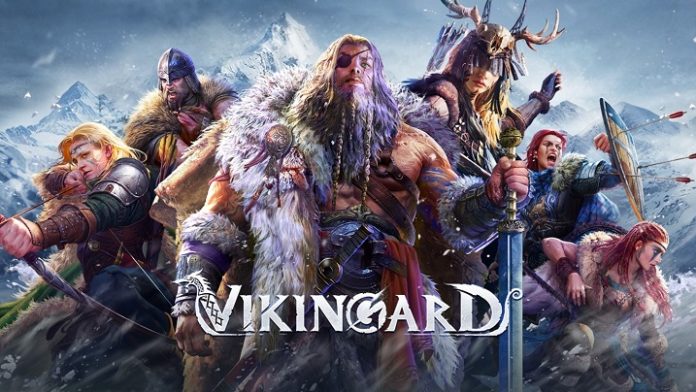 During Netease's annual game conference, they revealed a brand new simulation RPG game called, Vikingard, a first in their games lineup that is based on Viking culture during the Scandinavian age. In Vikingard, players will inherit a tribe that has since waned in prestige.
As the new leader of the tribe, you are tasked to reclaim land, grow crops, preside over trials, and brawl with warriors, Viking style. The game will feature fully developed characters, a gripping story, and dynamic gameplay that is simultaneously exciting and casual. You'll start your roots in From Scandinavia, and set off for Britain and even the faraway Francia. You'll venture deep into continental Europe and make your mark in Viking history.
Your journey may be perilous but that doesn't mean romance is off the table. You can meet and date companions on your journey! Give them presents, go on dates, and even get married. Conquering the continent together with your significant other does sound fun.
Game features:
Hundreds of high-quality animated heroes are at your command! With level, star-rating, skills, combat power, and other stats available for upgrade, devote your resources to your favorite hero and make them top the leaderboards!
Bent on vengeance and have no mercy, or forgive your enemy so they could live another day? Collude with the Jarls or champion justice for the Karls? Every one of your decisions could change the course of the game!
Train the next generation and appoint heroes to mentor them. After they are of age, find them the destined match and build a strong alliance through marriage.
Ice or Fire? Choose your faith, and join or create an alliance in the name of the Nordic gods. Contribute to the growth of the alliance and receive rewards daily!
Vikingard is coming to mobile later in 2021.