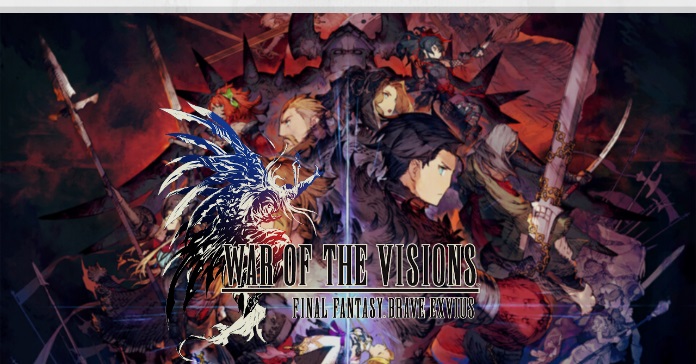 The wait is almost over! Gumi Inc and Square Enix have finally opened the pre-registration period for their upcoming mobile tactical RPG, WAR OF THE VISIONS FINAL FANTASY BRAVE EXVIUS! Players who love strategic JRPG and world conquest type of games will absolutely love this title!
WAR OF THE VISIONS FINAL FANTASY BRAVE EXVIUS is a standalone gaming experience that draws inspiration from classic SQUARE ENIX tactical RPGs. Set in the FINAL FANTASY BRAVE EXVIUS universe, the action unfolds on Ardra, a continent on the brink of war as individual nations struggle for dominance. Players will follow the stories of twin princes Mont and Sterne from the kingdom of Leonis, which possesses the power of visions, and Machérie, the beautiful Steel Maiden of Hourne. As they progress, players will need to navigate a variety of battlefields, strategize their attacks against enemy forces and summon powerful Espers to help turn the tide of war.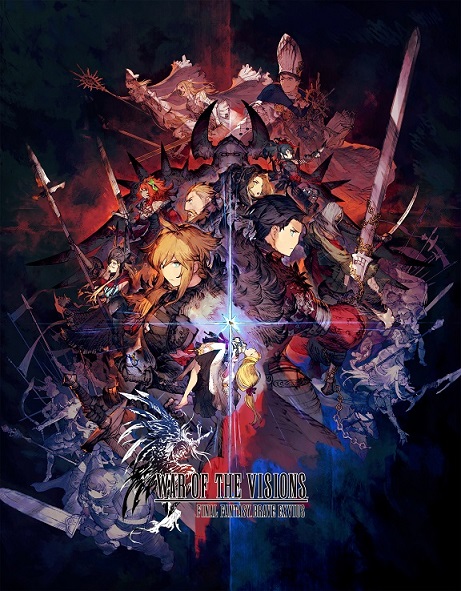 WAR OF THE VISIONS FINAL FANTASY BRAVE EXVIUS features artwork created by legendary FINAL FANTASY series artist Isamu Kamikokuryo, who previously lent his talents to FINAL FANTASY XII, FINAL FANTASY XIII and FINAL FANTASY XV. The game also features original music composed by Noriyasu Agematsu (FINAL FANTASY BRAVE EXVIUS).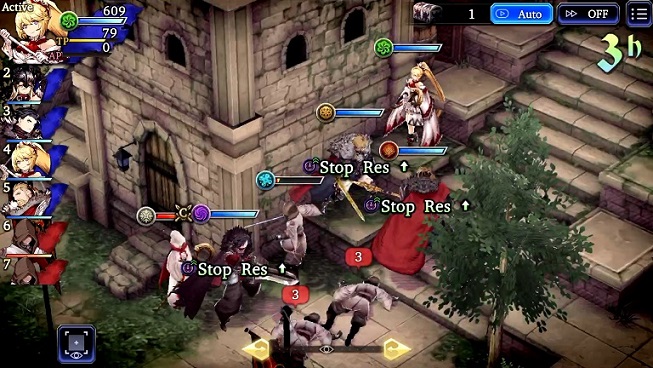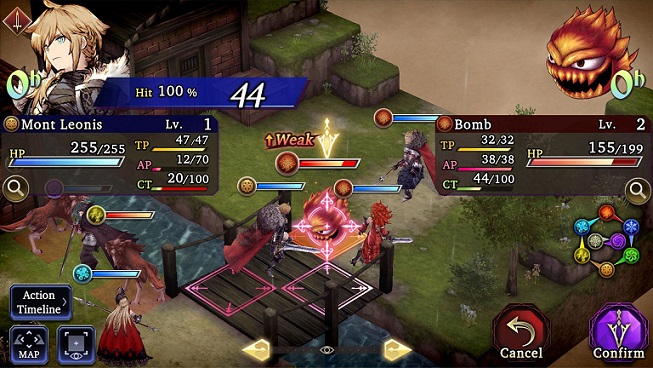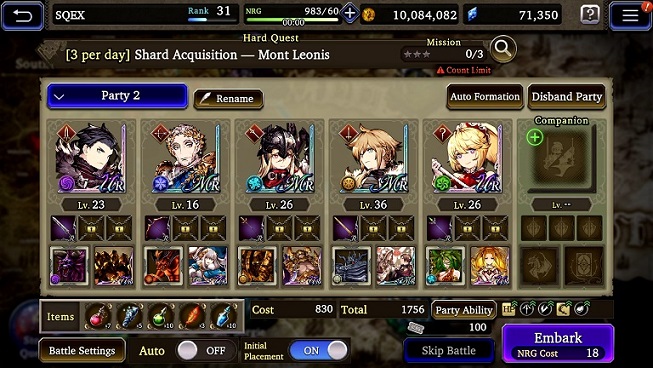 WAR OF THE VISIONS FINAL FANTASY BRAVE EXVIUS will offer over 200 quests, a whole bunch of instances, event quests, and arguably the biggest reason why gamers are excited to play the game: World Conquest, a massive faction versus faction that will see all players around the world help their chosen Kingdom to conquer the whole continent of Adra. It's like Game of Thrones set in the Final Fantasy World.
Aspiring tacticians can pre-register on Google Play here: https://prereg.wotvffbe.com/ 
By reaching certain pre-registration goals, all players will earn fabulous in-game rewards, including in-game items and the FINAL FANTASY XIV Online character Y'shtola in her FINAL FANTASY XIV: Shadowbringers™ attire. A full list of potential in-game rewards is available below:
50,000: 250 x Visiore, 20 x Gil Snapper (L)
100,000: 250 x Visiore, 5 x NRG Restore (L)
150,000: 250 x Visiore, Weapon – Excalibur (UR)
200,000: 250 x Visiore, Vision Card – Aquatic Songstress, Siren (UR)
250,000: 250 x Visiore, Unit – Y'shtola (MR)
300,000: 1,000 Visiore
WAR OF THE VISIONS FINAL FANTASY BRAVE EXVIUS is set to be released in Spring 2020 for both Android and iOS. That's just a few months away, so it won't be long now before you go conquering the continent of Adra. Be careful though, you have 4 other Kingdoms vying to take you down as well so better bring some friends in the game to back you up! Visit their official website for more information and don't forget to follow Enduins for more gaming news and information.