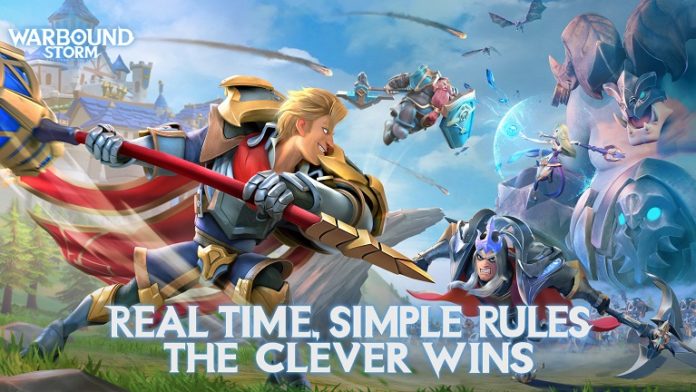 Who said RTS games were dead? Netease Games is trying to prove that wrong with their latest mobile game, Warbound Storm, 10-minute mobile game that plays a lot like Warcraft 3 and StarCraft!
Developed by Lemon Games and published by Netease Games, in Warbound Storm you will play as a summoner, conjuring soldiers and constructing buildings at will. As mentioned before, the gameplay plays very similarly to RTS games like Warcraft 3 and StarCraft where you will be establishing your own base on a map and raise an army of your own to fight your opponents.
The game is set in the land of Moglan, a continent once dominated by humans. They drove out the orcs and elves, expelling them to the edges of the land. However, as the humans fought amongst each other over control of the kingdom, the orcs invaded, leaving the humans with no choice but to use The Power of Death, summoning an army of the undead. However, the presence of the undead forces left the land in ruin, forcing the elves to pick up arms and join the battle. Cries for a hero to emerge and put an end to the war now echo throughout this chaotic era.
The game has non-linear gameplay which means you don't follow any pre-determined action or story. Netease claims that this will give players a much richer tactical experience with greater depth thanks to the multitude of stuff you can do in the game including building crystal mines, collect map resources and upgrade structures. Build light barracks, heavy barracks, flying barracks, spell towers, and use special cards to summon soldiers of different types and classes. Build defense turrets and walls to engage enemy forces in both offensive and defensive campaigns. There are no limits on construction locations or unit commands. You will have total control over your base and forces, enabling them to make snap, on-the-fly decisions to deal with changing enemy tactics.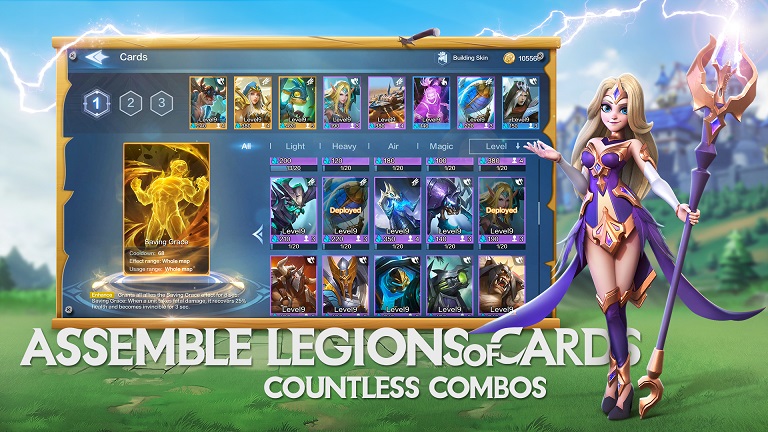 The only difference here is that there will be a card system. You'll assemble a deck of cards that represent your units. This is a key component not to be overlooked.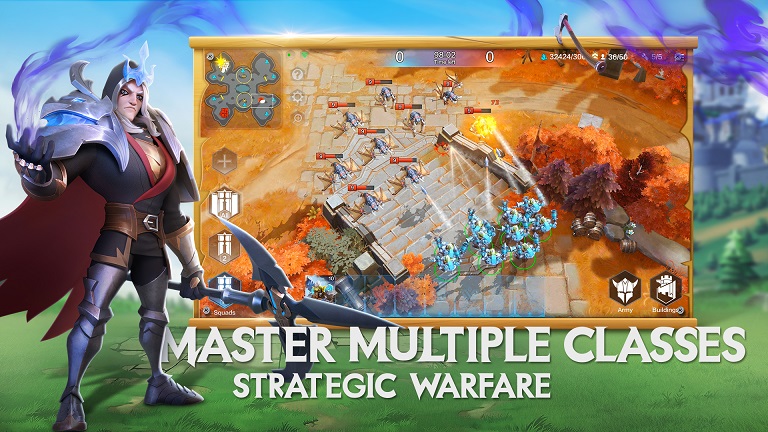 There are four main classes and each class has strengths and weaknesses against the others. Players can match the nearly 40 cards according to their different attributes to configure a variety of decks for taking on different opponents. Cards can also be upgraded to enhance a deck's power. Players can slowly polish and expand their decks through constant fighting to find their perfect match.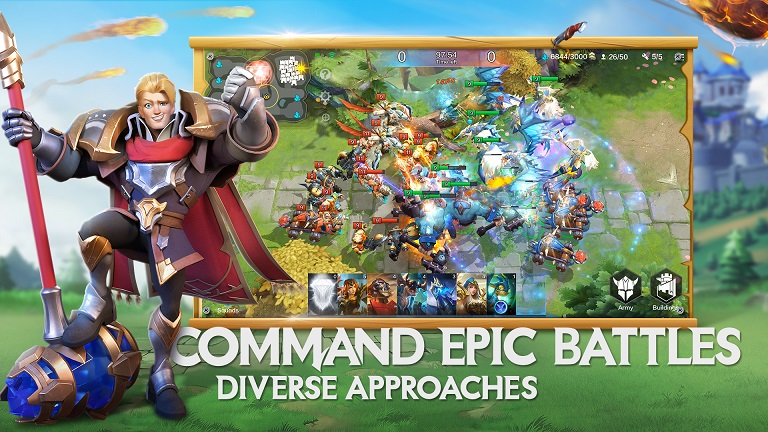 Warbound Storm also has a fast troop-raising and simultaneous operations, perfect for those on the go gaming and quick gameplay during breaks.
Game features:
Legions of cards for innumerable tactics combinations
Wide variety of units that challenge even the most brilliant of strategic minds
Command multiple battles at once to achieve ultimate victory
Build your base with a vast selection of architectures
Warbound Storm is available now to download and play for Android users in selected countries in Southeast Asia including Thailand, Indonesia, and the Philippines. iOS users will have to wait a bit longer. What are you waiting for? Strut those strategic skills of yours and we'll see you on the battlefield!