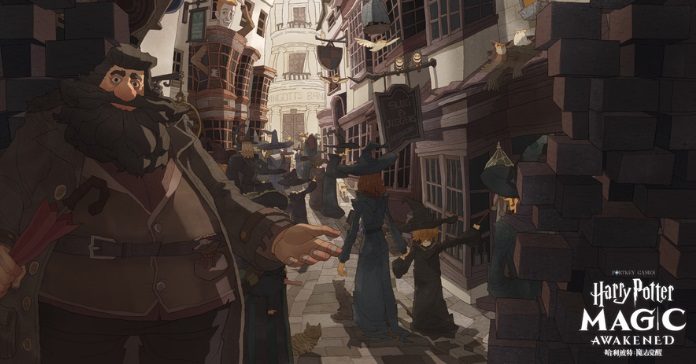 Warner Bros. Entertainment's Harry Potter game development team Portkey Games and one of China's biggest game devs, NetEase Games has announced a new Harry Potter mobile RPG card game titled Harry Potter Magic Awakened.
The Harry Potter franchise is one of the most beloved series of all time. So much so that Warner Bros., the right holders to the movie, made their own gaming division dedicated to Harry Potter called Portkey Games, which has already released multiple Harry Potter games. This time they will be teaming up with Netease Games to bring a new one to mobile called Harry Potter Magic Awakened. The game will be a character-based card battle that will feature majority of the beloved characters from the Harry Potter franchise. The game will be published directly under Portkey Games, and is expected to be released in China first.
Portkey Games has made quite a few well received games through the years but with the Netease collaboration, this will give them the opportunity to make better games moving forward. Its safe to say that Harry Potter Magic Awakened will be something to look forward to.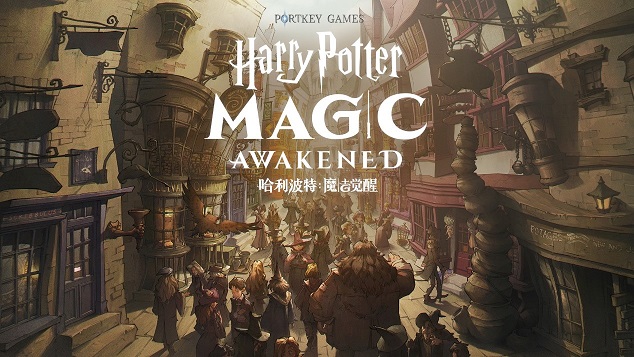 Harry Potter Magic Awakened will be set a few years after The Second Wizarding War has ended. Players will take the role of a student at Hogwarts School of Witchcraft and Wizardry. You will learn different kinds of magical spells, brew potions, learn about magical creatures, and befriend other students and faculty staff at the school. Each player will have a different kind of magical specialty. This will be a major feature of the game which players need to learn about.
The game will have everything Harry Potter fans want. From magic spells, potion making, fan favorite characters, duelling and the various magical creatures from the wizarding world. All of these will be in a specially designed theme that the fans will definitely love it. They also mentioned that they are very proud to have the chance to work with Warner Bros. and they can't wait to let the fans to experience the magical world of Harry Potter Magic Awakened.
Harry Potter Magic Awakened is set to release for Android and iOS. There's no mention of a global release just yet but the game seems to be set to launch in China first. You can pre-register now on their official website.