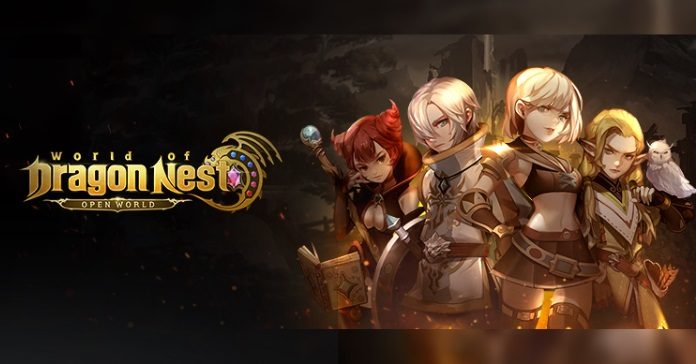 The mobile Open-World MMORPG game World of Dragon Nest published by Nexon Thailand, announced today that they will be expanding the quota of the Closed Beta Test (CBT) from 30,000 IDs to 40,000 IDs after the CBT announcement received super hyped feedback from users among Southeast Asian countries. The CBT registration will be open on July 30th at 4 pm (GMT +7) until the quota has been filled.
You can register by following this link.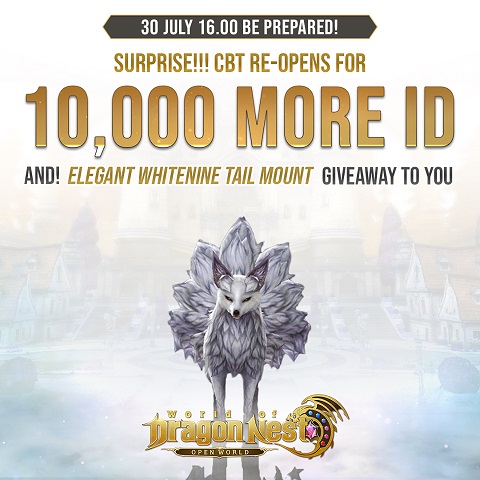 For those who were able to get special permission to access the Closed Beta Test, if you log in on day one of the CBT (August 1) you will be able to receive the "White Nine-Tailed Fox mount (worth 90 shards)" as a reward. The mount will then be given on August 2. Finally, please be reminded that all player data will be reset once the CBT ends.
The more hyped the feedback the game receives, the more surprises and various events will come! So be sure to like and follow the World of Dragon Nest official Facebook page to get fresh news about the game, and follow Enduins as well for more gaming news and information!