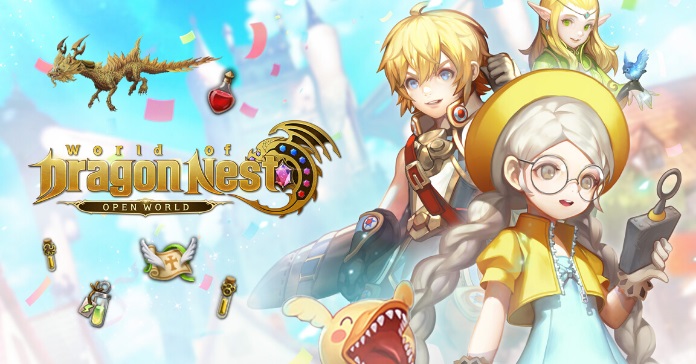 Nexon Thailand and Enduins are teaming up to give loyal World of Dragon Nest fans a chance to win an awesome item giveaway code! Over 200 codes are up for grabs!
One, if not, the best mobile MMORPG to date, World of Dragon Nest is full steam ahead towards dominating the mobile platform both in Android and iOS! It's currently at the top mobile app rankings (to no one's surprise) in several Southeast Asian countries! This includes Singapore, Malaysia, Thailand, Indonesia, and the Philippines! As a way of thanking their loyal and awesome fans, as well as to celebrate the release of the Academic class in the game, Nexon is launching the item giveaway event! Here's how you can join!
Mechanics:
Enter the email to get the 'Academic Random Box' redeem code. A special gift to celebrate a new character.
A code will be sent to your email. You can copy this code and redeem the prize in the game! Be sure to monitor your mail within 24 hours.
Codes can only be redeemed once.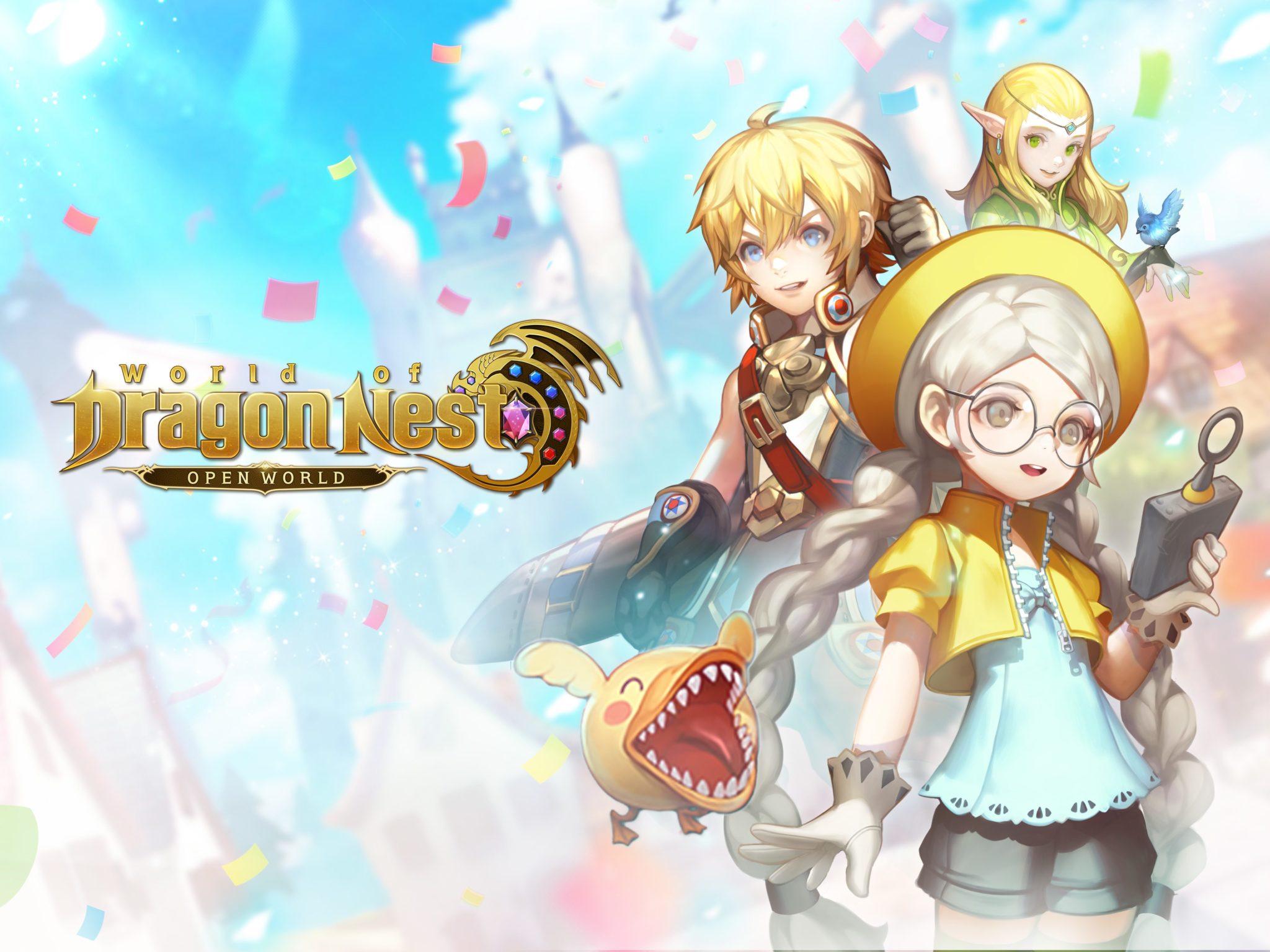 Rewards:
200 lucky winners will receive an item code that will grant you super awesome in-game goodies:
HP Elixir x50 or x100
Beginner Mount Growth Potion x5
Beginner Pet Growth Potion x5
Normal Resurrection Scroll x5
FTG Potion (S) x1
Costume Gacha Ticket x1 or x3
Lord Of Gold Dragon x145 piece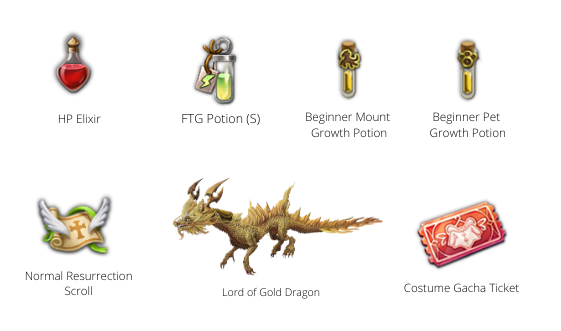 How to use coupon code?
The code is redeemable directly through Android device only.

Those who use an iOS device, you can use the code by following these instructions:

Link your game through either Google or Facebook account.
Download any Android emulator on your PC such as Nox, Bluestacks, LD Player.
Use coupon code (because the coupon insert menu will be available in the Android system only.
Using emulator software will enable one operating system to behave like another operating system.)


Code expiry date: 31 Mar 2020 (Midnight THA +7.00)

1 ID account/ 1 code only
The giveaway is open for residents of Malaysia, Singapore, Thailand, Indonesia, and the Philippines. So what are you waiting for? Fill in the form now! Who knows, you might be one of the lucky winners to get those awesome goodies! Nothing ventured, nothing gained, as they say. Good luck, gamer!