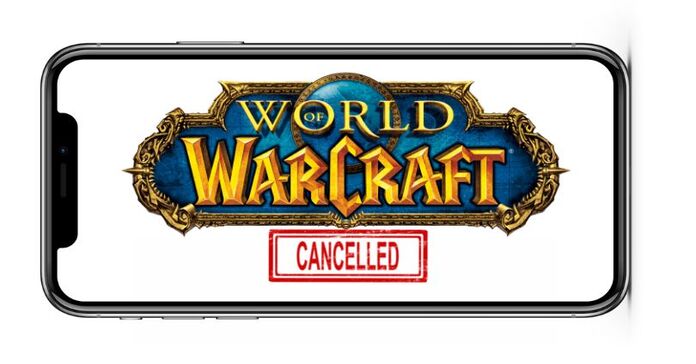 It has recently been reported that Blizzard has canceled an upcoming mobile MMORPG based on their massively popular "World Of Warcraft" franchise. Just like "Diablo Immortal," the game is made in collaboration with the Chinese gaming company, NetEase and has reportedly been in development for 3 years.
Financial Disputes
Codenamed "Neptune," the unannounced game was supposed to be a spin-off MMORPG that would have been released for Android and iOS. "WOW Mobile" would have taken place in Azeroth but in a different time, most probably during the past. Specific details about the cancellation have not been made public but reports have claimed that it is because of a conflict between Blizzard and NetEase about financing terms. The move has disbanded over 100 developers with only a few of them absorbed back into the company.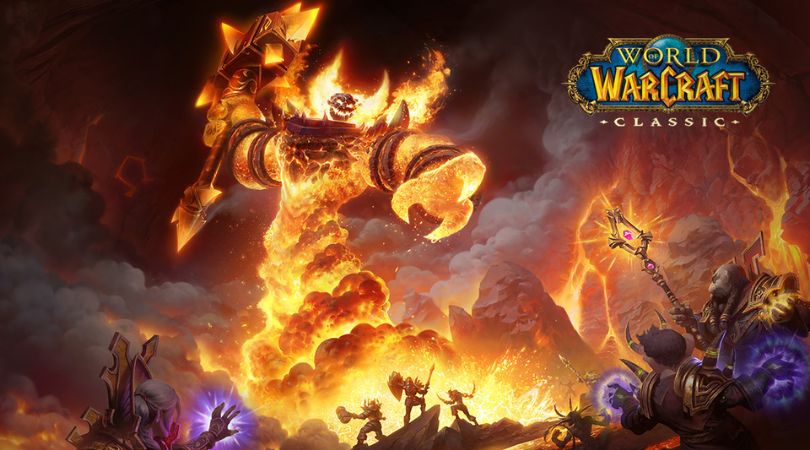 Gamers Wanted "WOW Mobile"
It is no secret that many gamers have been asking for a "World Of Warcraft" mobile MMORPG since there have been countless clones of the game existing since the dawn of mobile gaming. We know that mobile phones can handle such a massive MMORPG and it would have blown everyone away knowing an official "World Of Warcraft Mobile" would have been coming our way.
So instead of an epic MMORPG, we get "Warcraft Arclight Rumble" instead. The game was announced earlier this year with gameplay mechanics similar to SuperCell's "Clash Royale." A lot of "Warcraft" fans expected the announcement of "WOW Mobile" but we got something nobody asked for instead. "Arclight Rumble" is set to launch later this year.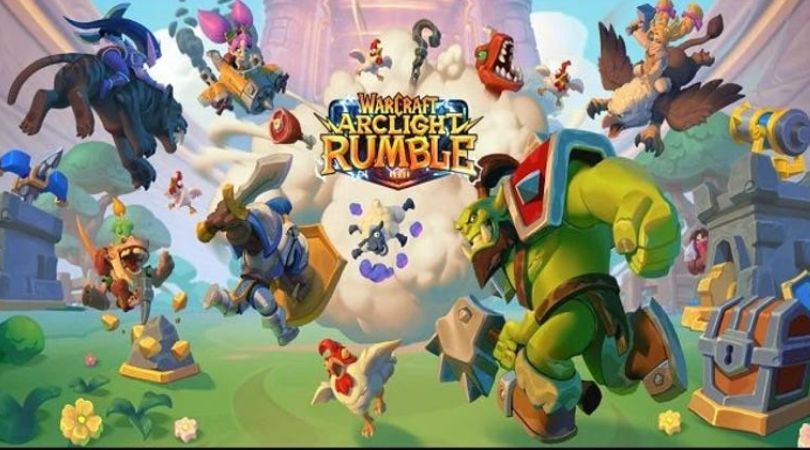 Blizzard and NetEase have been long-time partners since 2008. They have co-developed "Diablo Immortal" which is currently enjoying a successful existence despite its distasteful monetization schemes. NetEase is also the official publisher for Blizzard games in China.