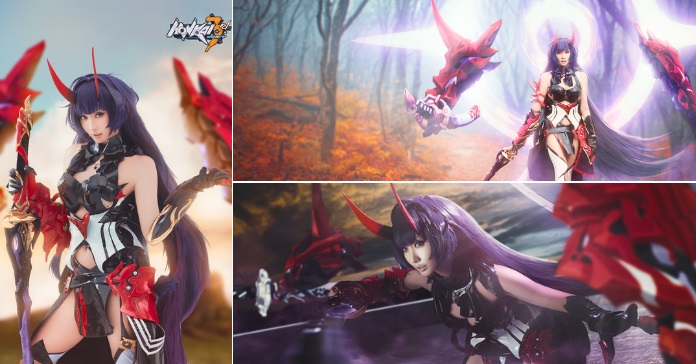 The queen of Philippine cosplay Alodia Gosiengfiao has recently revealed that she will be one of three celebrity guest judges for the upcoming Honkai Impact 3 "Honkai48" cosplay contest held by WorldCosplay. She'll be with new cosplay star Yurisa and long-time cosplayer and stage performer KNITE.
Honkai48 is a global cosplay competition based on the mobile game Honkai Impact 3, which was developed by MiHoYo, the very same people behind the global hit Genshin Impact. Cosplayers around the world can submit their awesome Honkai Impact 3rd cosplay entries through Twitter (image category) or Youtube (video category) until December 31. Participants can win up to $3,000.00 in cash, collector's figures, and loads of supply cards! There are only 48 slots that will be up for grabs from October 31 to December 31, 2020.
The three cosplay superstars are certainly up to the job of choosing the rightful winner. Yurisa is a massively popular cosplayer hailing from South Korea with a passion for anime and games. She was also previously a judge at the Gyeonggi International Cosplay Festival and Daegu Global Game Culture Festival e-Fun. Among her notable accomplishments include being the celebrity endorser for the game Mabinogi Duel. She's also the one who sang the theme song of the highly popular mobile game Exos Heroes.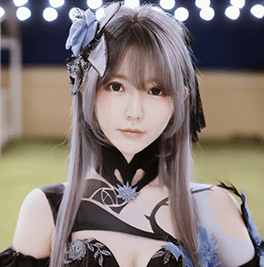 KNITE is also a professional cosplayer from Greece. He's also an actor and model, having been involved in make-up, costume creation, wig styling, and characterization for the last 10 years. KNITE is extremely popular in the cosplay world and thanks to his loyal fans, he's been able to tour around the world and share his passion for cosplay, inspiring other cosplayers at the same time.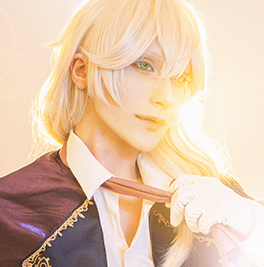 Alodia, for her part, needs no introduction and certainly is a great choice for a judge since she's actually already cosplayed as Herrscher of Thunder, one the forms Raiden Mei assumes in Honkai Impact 3. In this form, Mei has absorbed all Honkai energy into Nagazora, awakening as a wielder of immense power. After 17 years in the industry, Alodia now has over seven million Facebook fans and over a million subscribers on Youtube and Instagram. She's also been appearing regularly in various multimedia platforms for brands, and has recently founded one of the top esports and gaming agencies in the Philippines, Tier One Entertainment.
Honkai48 schedule breakdown:
October 30, 2020 – submission
October 30, 2020 – screening
January 4, 2021 – captain voting
January 8, 2021 – review
January 22, 2021 – results
To know more about the Honkai48 cosplay contest, visit their official website or visit their social media pages for the complete contest mechanics! If you're a big HI3 fan or a fan of MiHoYo games in general, don't miss out! Strut your cosplay prowess and you might win those awesome prizes! Goodluck cosplayers!