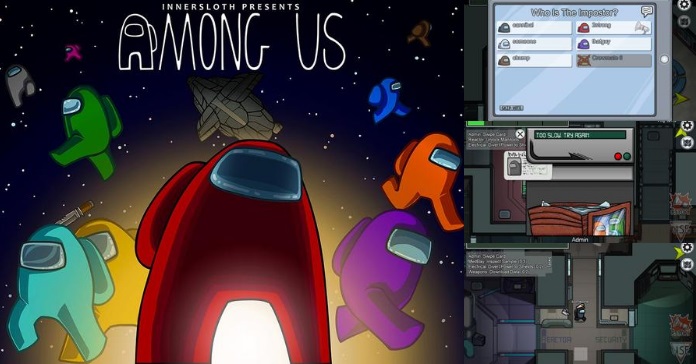 Innersloth LLC, the people behind the currently trending game, Among Us recently confirmed in a blog post that a sequel, tentatively titled Among Us 2 is now in development. It gained a massive spike boost in popularity and player base thanks in part to Twitch streamers and Youtubers playing the game.
Among Us is not a new game by any stretch. It was first launched back in 2018 for mobile and has since migrated to Steam. It's what we may call a casual multiplayer survival game. Players will assume the role of one of the ten crew members of a spaceship preparing for launch. Each player will have a list of tasks that needs to be accomplished. Sounds easy? Not when one (or more) of you is an impostor hell-bent on killing every single crew member. Here's the tricky part. Impostors must blend with the crew, careful not to get caught killing anyone, sabotaging tasks to make alibis, and hide inside vents to avoid being visible. It's a game of trickery and mind games.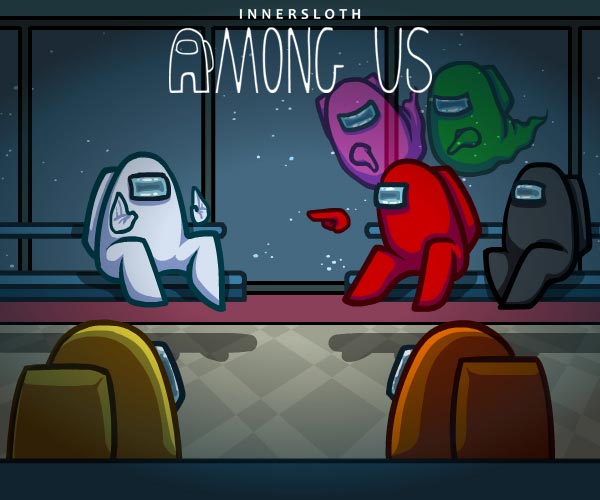 Crew members can report if they find dead bodies and discuss via in-game chat and try to speculate and wriggle out who the impostor is among them. They can also use the emergency meeting button to immediately call a meeting if they need to share some shady actions among the crew. You win by completing tasks if you're a crew member, and if you're an impostor, killing everyone without getting caught or ejected out into space is the goal.
You can see the appeal of Among Us to gamers especially those who are always playing with a bunch of their friends. The game is so popular right now that it has around 30,000 to 110,000 players in any given time, and that's a lot for a casual game. If the game is that popular, then why make a sequel when it's only 2 years old?
Innersloth explains that Among Us wasn't built to be a big game. And you'd probably figure that out by just playing it yourself. It's very casual. The devs explain that making a sequel is way easier than tweaking the currently existing one since they can build Among Us 2 from the ground up, will take less time to develop, and more importantly, easier to implement new features without the risk of breaking the game, plus fewer bugs to deal with. And speaking of features here's what you can expect in Among Us 2:
A match with max 15 players to accommodate a planned 3 impostor mode.
A matchmaking system to better support custom modes and player skill level.
An account system and the ability to add friends in the game.
Better moderation in regards to hacking, glitches, and bugs.
More roles. Crewmates and impostors will not be the only player roles coming in the sequel but this is still in the planning phase.
In regards to monetization, Innersloth will still follow its current format with the mobile version being free but with ads (you can pay premium to remove them), and the PC version being a paid game on steam. Some of these hasn't been confirmed yet but they might:
Launch with a discount coupon for Among Us 1 owners on Steam.
Keep Among Us 2 Mobile free but with (removable) ads.
Have free big content updates like maps and game modes. We're not making that mistake again.
Have in-game currency so we can break up big cosmetic bundles and let people buy/earn just the things they want.
So when will Among Us 2 come out? Not any time soon. Innersloth is still in the planning phase for the sequel. Among Us took more than a year to go full launch so we can probably assume the sequel will take just as long to develop, even longer. One thing we can confirm is that the game will launch for the PC platform first before it comes to mobile. The Innersloth team has expressed their hype for Among Us 2 and are all excited to work on it soon.