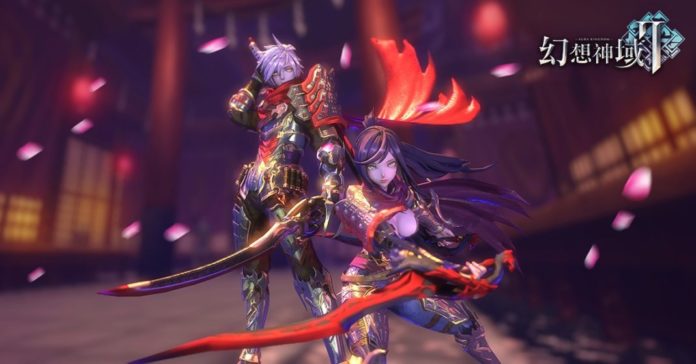 Mobile gamers will have dibs on a new hit game after Taiwan-based game developer X-Legend Entertainment officially confirmed Aura Kingdom 2, the sequel to their highly popular PC MMORPG. Aside from being a mobile-only version, this new installment promises to have a brand new story while still retaining the familiar and unique features of the original.

Aura Kingdom 2 is set in a fantasy world where steel, magic, and celestial beings clash together in a battle of good versus evil. The game will be using a brand new "next generation" graphics engine that is set to put the game on par with other triple-A mobile MMO titles currently out in the market.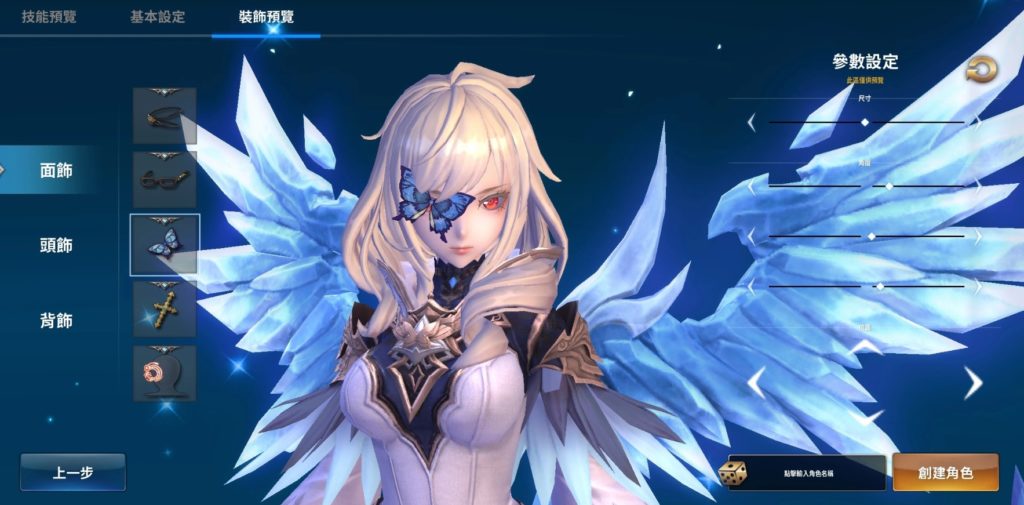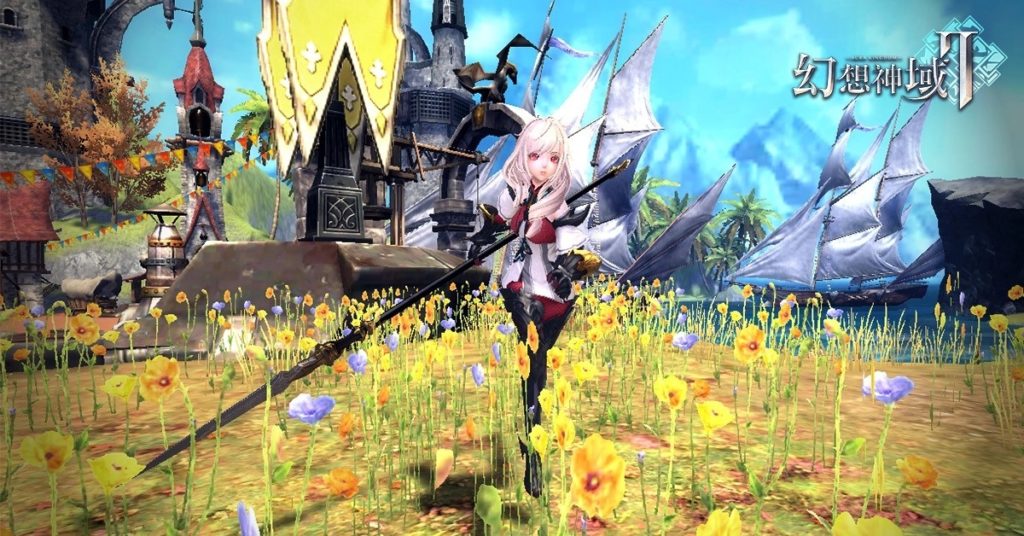 In addition to the updated graphics, Aura Kingdom 2 will also see the return of the Eidolons, a special original feature that set the OG Aura Kingdom apart from other MMOs. Eidolons are powerful celestial beings that players can befriend and be allied to. They can serve either as partners in battle, buffers that can give you temporary special effects, healers that can support you during battle, or stat boosters. Unlike generic pets in other MMOs, Eidolons have their own personality and traits that are unique to each player. You can also converse with them, as your relationship with your Ediolon can have an effect in their performance during battle.

Multiple classes with no gender lock will be available for players to choose from. Some of these are the Guardian class, Duelist, Wizard, Grenadier, Gunslinger, Lancer, and many more. The original Aura Kingdom had a total of 15 classes to choose from, so we must wait and see if all of them will return in the sequel along with brand new classes as well.

The game will also offer multiple "life tasks" to players for more immersive gameplay. A few samples of these are fishing and mining, where the Eidolons can also help the characters. And as before, players will also have the option to play Guild Wars, PVP arena, Boss Hunt, and other game modes.

More information about Aura Kingdom 2 will be revealed soon, so don't forget to follow Enduins to keep you updated with the latest news and information.