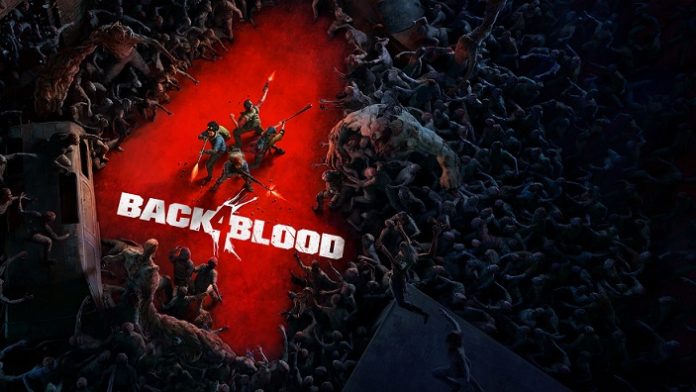 Developer Turtle Rock has officially unveiled Back 4 Blood, the spiritual successor to the massive hit First Person Shooter co-op horror game, Left 4 Dead during the annual Game Awards 2020 and we couldn't be more hyped for this!
The reveal was in the form of 2 trailers. The first one is the promotional cinematic trailer where the plot of the game is briefly revealed. Seems like a worm-like ancient parasite discovered in an icy wasteland is the cause of the zombie-like pandemic, infecting the majority of the human population, and even mutating some, turning them into creatures with horrific abilities. If you've played Left 4 Dead, you'd probably guessed by now that these are the successors to the special infected. The four new protagonists are the main focus of the trailer. Watching them exchanging quips while blowing off the hordes of infected reminds us of the good ol conversations the L4D had, complete with witty comebacks and humorous exchanges.
The second trailer is some pre-alpha footage, showing off the actual gameplay, and it is intense! The footage showcased the different stages, more of those special infected, and a new narrative where there are certain scenarios that will happen in areas like a giant monster emerging from the ground! The trusty safehouse makes a comeback as well.
Back 4 Blood has been teased for quite some time now but we never expected that this would be this good. Not only did they make the game as close as possible to Left 4 Dead, the introduction of new elements still makes it feel like a brand new game. We know its only pre-alpha, but if this is what they're offering now, we're already on board!