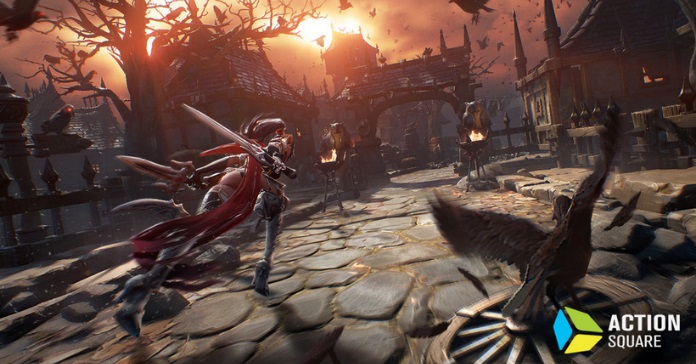 Wemade CEO, Jang Hyun-Guk, and Action Square CEO, Kim Yeon-Jun have recently announced that both companies are collaborating together to bring a brand new Play-To-Earn mobile RPG using the highly popular Blade RPG game franchise. The upcoming P2E mobile RPG will be named Blade: Re.Action or Blade: RE for short. 
Under their Memorandum of Understanding (MOU), both companies will be hand in hand to develop various mobile and PC games with Wemade onboarding their blockchain platform, Wemix. Both companies plan to strengthen their development of P2E blockchain games and multi-platform businesses, as well as take advantage of the Metaverse Project to build wholehearted cooperation between the two.
If you're not familiar, Action Square is a popular game developer in South Korea, famous for creating top-notch mobile RPGs using Unreal Engine 4. The company has won numerous awards including the coveted Korea Game Awards for their popular titles such as the Blade RPG franchise, Three Kingdoms Blade, Blade 2, and Anvil.
Blade: RE is slated to be the next installment to the long-running Blade IP and will be the first blockchain-based mobile RPG game that will feature high-quality graphics, excellent action gameplay, and Play To Earn mechanics.
Blade: RE will use Wemade's Wemix platform and will use ACT2CO tokens (tentative name) which will be introduced in the future. These tokens can be acquired in the game and can be used to purchase various in-game items. Players can also exchange them for Wemix Tokens at a Decentralized Exchange (DEX) through the Wemix Wallet which in turn can be exchanged for real-life currency.
"We have high expectations for Action Square, which has presented outstanding action games one after another, to participate in the Wemix ecosystem with the highly anticipated 'Blade: Reaction'."

Jang Hyeon-Guk, Wemade CEO
"I am very pleased to be able to present the action masterpiece 'Blade: Reaction' as a P2E game in partnership with Wemade, a famous blockchain game company. will continue to engage in the blockchain business."

Kim Yeon-Jun, Action Square CEO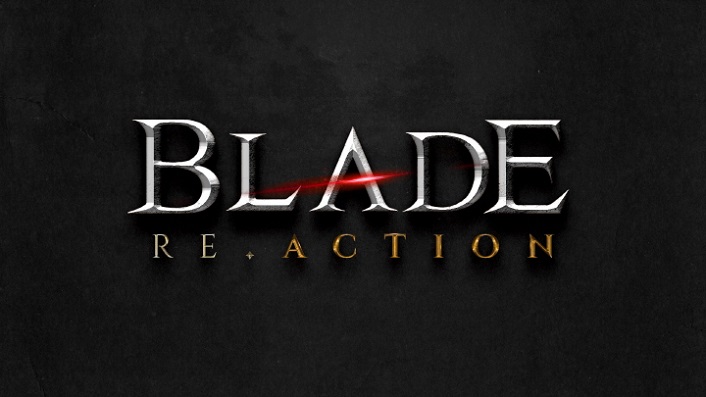 Blade: Re.Action is set to launch sometime in 2022. The actual game has not been revealed just yet due to it being in the development phase. Wemade did not disclose if the game will launch globally right off the bat or if it will only release in South Korea first, so better follow Enduins for further updates.