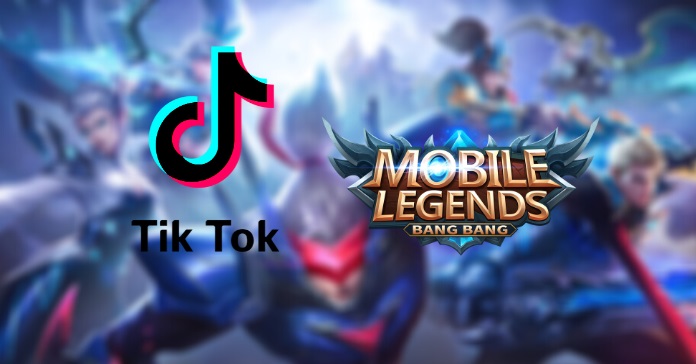 Earlier this week, Bytedance, the company that owns the massive social media platform, TikTok has announced that its gaming unit, Nuverse has agreed to acquire the Shanghai-based game developer, Moonton Technology, popularly known for its mobile MOBA game, Mobile Legends: Bang Bang.
"Through cross-team collaboration and drawing on lessons and insights from its own rapid growth, Moonton provides the strategic support needed to accelerate Nuverse's global gaming offerings."

ByteDance Representative
Yuan Jing, the CEO of Moonton said in an internal memo that the company will still operate independently after the acquisition, but any more information other than this remains to be unspecified since he states that he is not authorized to talk to the press.
China's gaming giant, Tencent made a bid for Moonton last week but was matched by Bytedance. The question as to why Tencent wants Moonton remains hypothetical right now. Not many know that Moonton was actually founded by an ex-Tencent employee so they may be trying to put a stop to the company's alleged copyright infringement (which has started in 2017 and is still ongoing) by ultimately buying the company itself and bringing Mobile Legends under Tencent's umbrella.
It has not been a secret that for a long time now, Bytedance has been wanting to break into the gaming scene. And with the acquisition of Moonton, they now possess a hugely popular mobile MOBA title that can easily compete against other big names like Honor of Kings and League of Legends: Wild Rift. What do you guys think about this turn of events? Let us know!