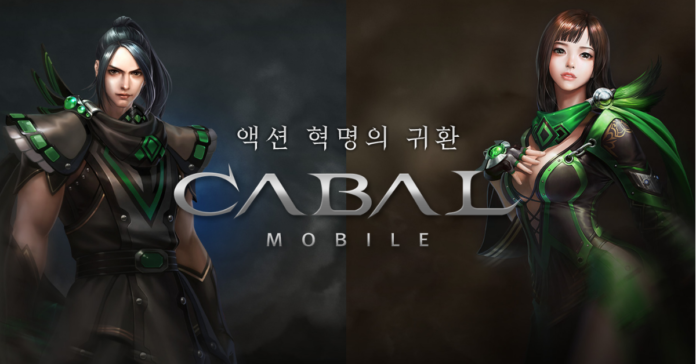 After months of speculation, we now have the confirmation we've been waiting for! Popular PC MMORPG Cabal Online is going to have a mobile version! The announcement came weeks after developer EST Games registered what seemed like mobile game titles related to Cabal Online. There were no exact release dates yet, but the CBT phase is set to start very soon with a planned global release within the year.
[Related]
Here's How To Pre-Register And Download Cabal Mobile (KR)
Cabal M Guide: Character Creation, Game UI, Map, And Quests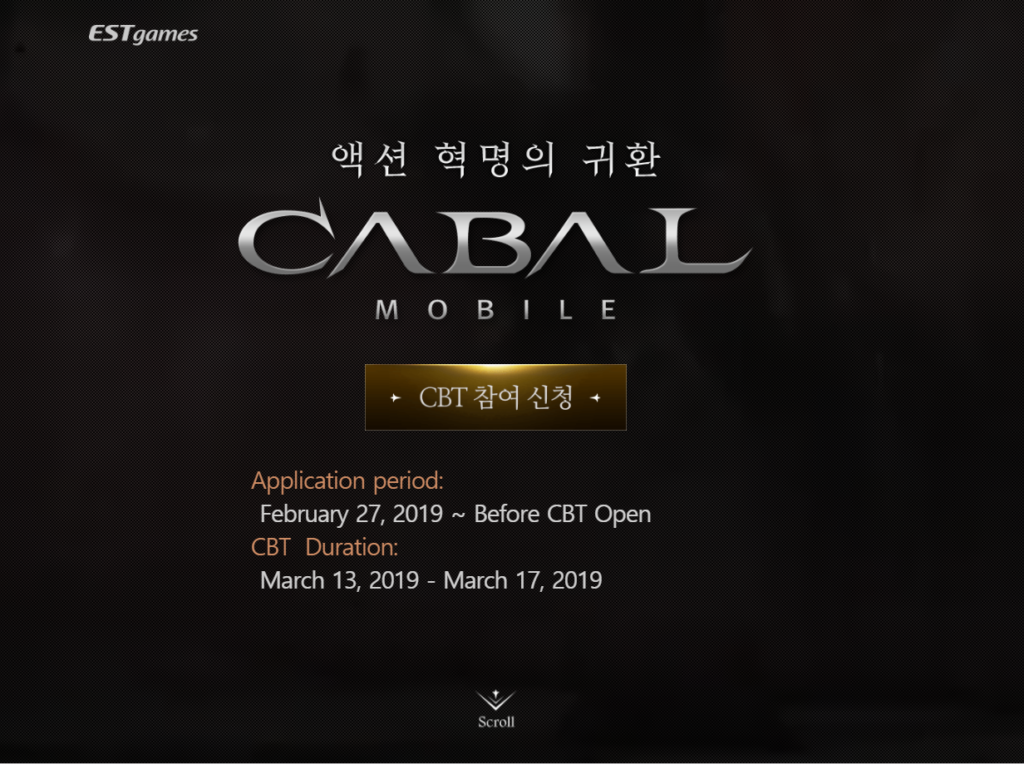 Cabal Mobile will have most of the original features of its PC version as well as new content to fit the mobile genre. There will be PvP and PvE, dungeon raids, and guild wars. The massive faction wars, which was a very popular game mode in the PC, will be present in the mobile adaptation, promising some very intense PvP experience! The "skill combo system" where you can release skill after skill to make a chain combo makes a return as well. There will also be an "auto" mode, a more compact user interface, and strategically placed controls for mobile touchscreens.

The testing period will be available for South Korea and will last for five days starting March 13, 2019. The registration form can be found on their official website. You will need a mobile number registered in Korea to qualify for the CBT period, and currently, only Android users can participate.

What do you think of Cabal Mobile's revival on mobile? Are there any new features you are looking forward to? Let us know what you think! Keep your gaming chops always sharp by following Enduins, your top source of gaming news and updates!