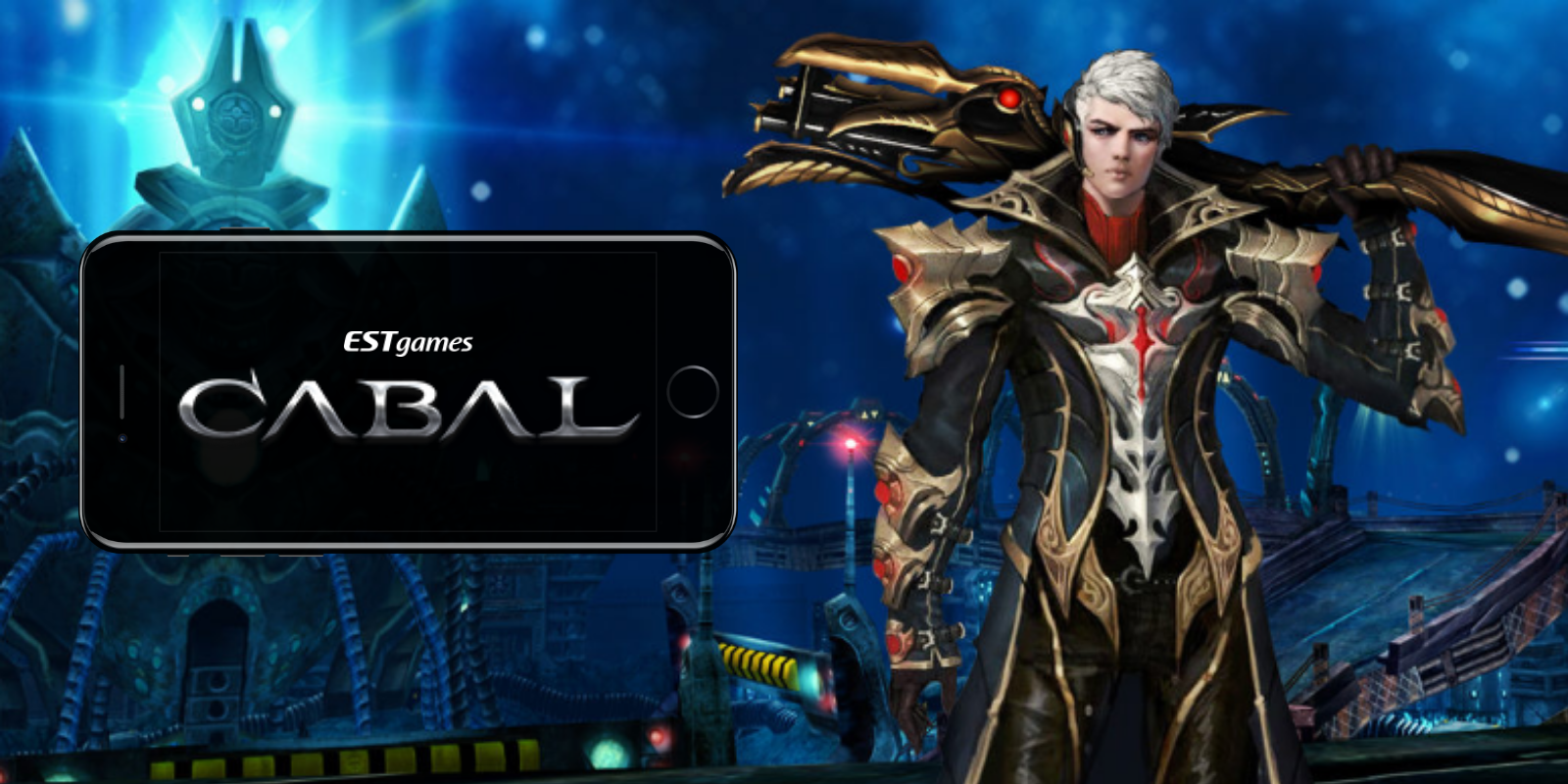 EST Games has all but confirmed a mobile version for their super popular flagship PC MMORPG, Cabal Online! Previously rumored to have code names such as "Project: Alice" and "Project: MC2", EST Games has filed a number of trademark applications for "Cabal M", "Cabal Mobile", "카발모바일 (Caval Mobile)", and "카발M (Caval M)", the latter most likely aimed for a South Korean version – all of which points to the seemingly inevitable release of Cabal for mobile.
Cabal Online is an epic PC MMORPG developed and released way back in 2005 for South Korea, followed by an EU release in 2006. It was a huge hit when it debuted in SEA in 2008 and has garnered an army of loyal fans ever since. A sequel was created in 2015 and has been in available until 2018.

The story takes place in the world of Nevareth where the Cabals, a group of individuals who wished to bring utopia to the world, inadvertently triggered the apocalypse instead. Faust, the leader of the group, survived along with eight other members. Believing that an evil threat will come for Nevareth in the near future, Faust, reestablished the Cabals once again to prepare to fight against the incoming evil and save their world from destruction.
We're still in the fog with regard to more details about Cabal Mobile but it is suggested that the game will pretty much be like Lineage M by NCSoft in terms of how they were able to export most of its original PC version to mobile. Cabal Online will be using their own "Snake (스네이크)" game engine for the mobile version which also happens to be the original one used for the 2005 PC MMO version. A representative from EST Games has also said that they are "considering ways to optimize events which are popular in CABAL Online and optimize them for mobile."

[Read] Can these 8 upcoming MMORPG mobile games beat Ragnarok Mobile?
We expect to hear more updates and information about it in the near future so be sure to stick with Enduins so you won't miss out!