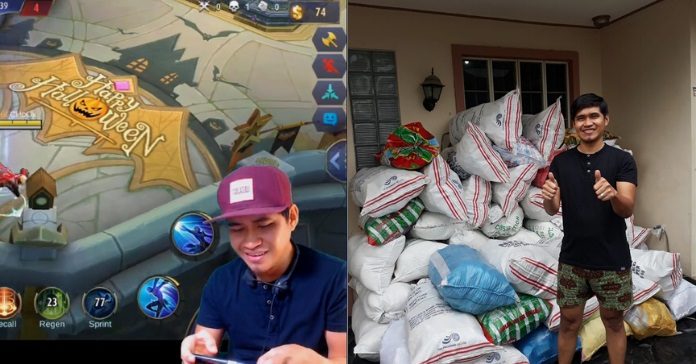 A local game streamer from the Philippines is now being praised for his selfless act of using his platform to help those currently in dire need. Known as CHoOx, the streamer has launched an initiative called Stars For A Cause which aims to help the earthquake victims of North Cotabato, Philippines through the "stars" that his audience will give his Facebook game streams.
CHoOx, who usually streams popular games like Mobile Legends: Bang Bang, started the charity event on November 2, which will run until November 8. Every Star given to ChoOx's Facebook live stream will be converted to cash donations and will directly be used to help the victims of the magnitude 6.6 earthquake that rocked the Philippines, Malaysia, and Indonesia just a few days ago. The current death toll is already 21.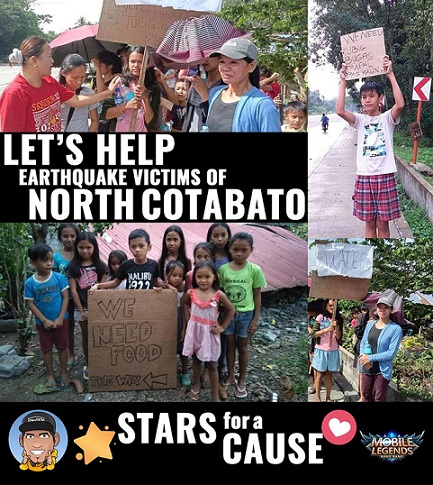 On CHoOx's first charity stream, he garnered over $1,372 (PHP 69,137). On the second day, it raised around $725 (PHP 36,612) and day three collected $1,039 (PHP 52,439). The current total is now $3,136.13 or over PHP 158,000 as of the posting of this article. The donations are being used to buy relief goods, which he has posted on his Facebook page for transparency. His team has already bought food, instant noodles, coffee, and other perishables for the victims.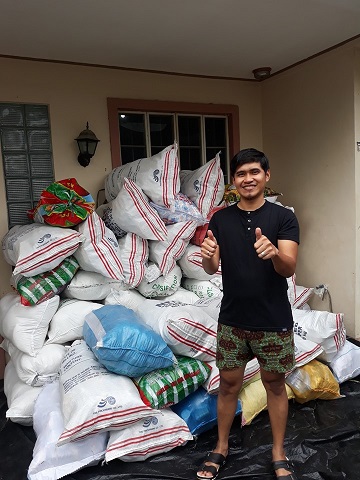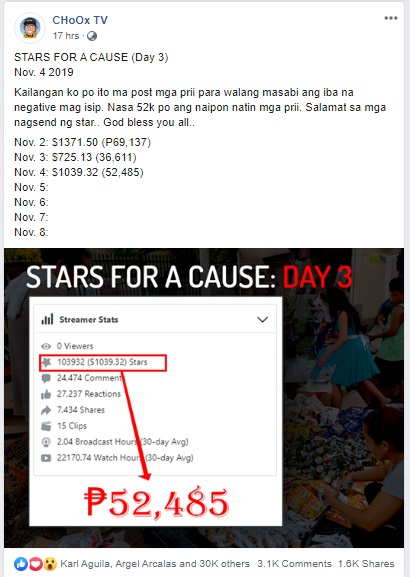 Streamers who conduct charity live streams are nothing new, at least in Western countries. Celebrity YouTubers like Pewdiepie and Markplier have done similar campaigns, as well as Jackcepticeye, who has a charity event every month. ChoOx's charity live stream has followed in the same footsteps and is set to bring in much needed help and assistance to those affected by the quake.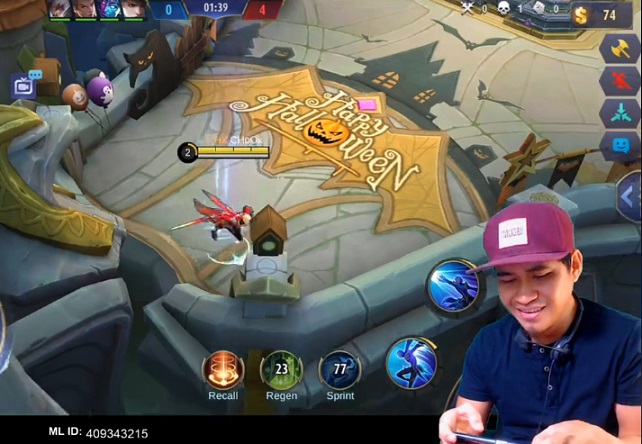 You can check CHoOx's streams and send donations by giving donating Stars through his Facebook page. The details are all there so if you want to help, go check it out!