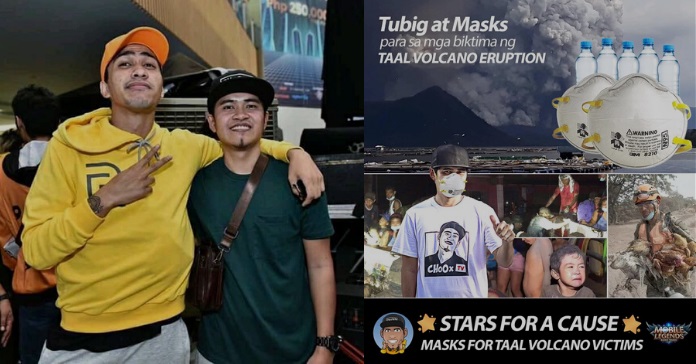 Filipino streamer CHoOx is back at it again to help his fellow countrymen in need by starting another charity live stream event, this time it's for the victims of the recent eruption of Taal Volcano.
On January 12th, Taal Volcano located in the province of Batangas, suddenly erupted. The natural disaster quickly escalated into Alert Level 4. It spewed volcanic ash and sulfur (ashfall) and prompted volcanic thunderstorms, which forced the local government to evacuate the residents living near Taal. Nearby regions were also affected, ashfalls reaching as far as Metro Manila, the capital hub of the Philippines. Many families were affected, leaving them with little supply of food, water, and shelter.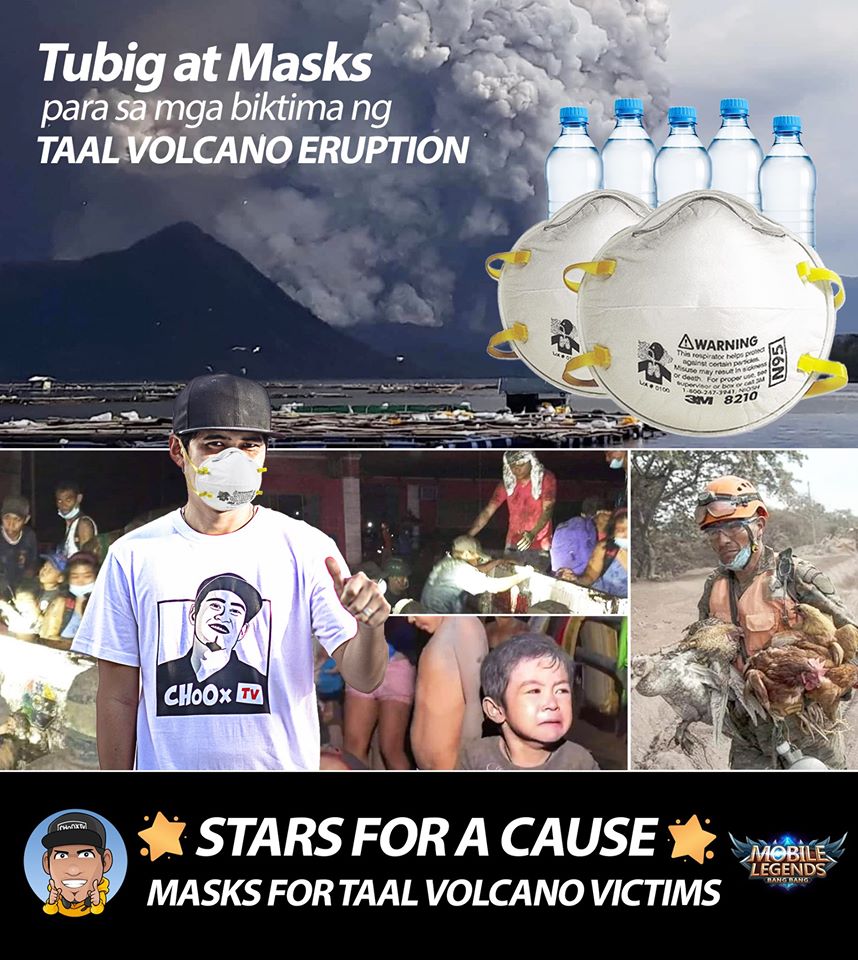 CHoOx, the local celebrity streamer known for his Mobile Legends streams, has set up his own charity event to help. This isn't the first time CHoOx did this as he previously did another event for the victims of the North Cotabato Earthquake. 
His new initiative, "Taal Volcano Stars For A Cause" aims to spread awareness and help those severely affected by the eruption. The event will start on January 14 until the 17th (4 days). Viewers and his supporters can donate "Stars" (similar to Twitch's Bits) during his Facebook live stream events.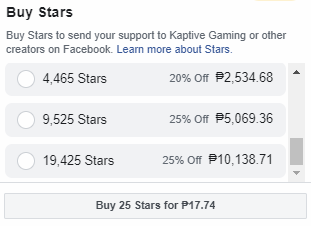 A Star icon will be visible during the stream and clicking said icon will open an option where you can buy stars which you can then donate. Different amounts of stars have different prices. These, in turn, can be converted into real money which will help CHoOx buy N95 Masks, water supplies, food, and other necessities for the victims.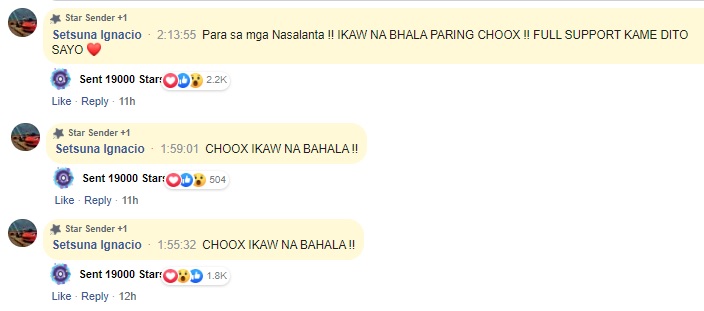 On the first day alone, he has already garnered more than 200,000.00 Philippine Pesos for the victims. Even fellow local celebrity streamer Akosi Dogie donated 19,000 Stars 3 times. Converted to real money, that's over 30,000.00 PHP total donation CHoOx's charity event.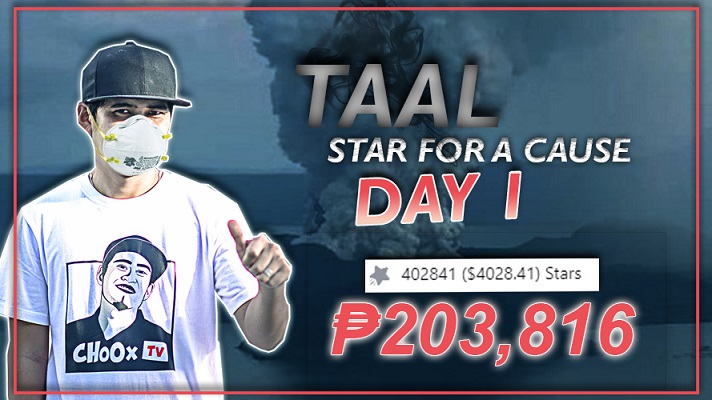 Using your influence for a selfless act is inspiring and uplifting despite the news we hear and see on social media. Where some abuse the current situation for their own greed, there's still a lot of us who have a heart and share what they have much in abundance. Kindness is free to give.
We highly encourage everyone to watch and participate in CHoOx's Star For A Cause. You'll not just be helping others, but you'll be entertained as well. Remember the event will last until January 17, so there's still plenty of time.