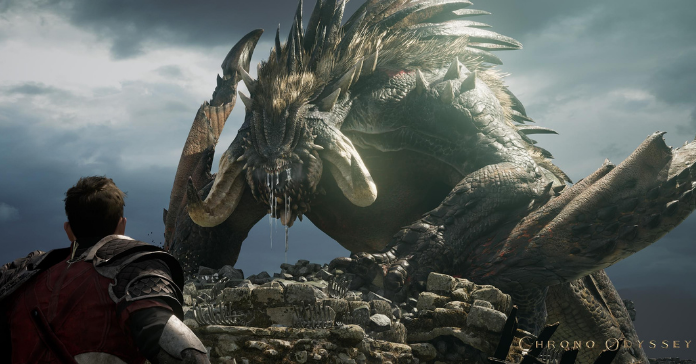 NPIXEL, a South Korean game studio comprised of former developers of the hit mobile RPG game, Seven Knights has released a visually stunning teaser trailer for their brand new project, Chrono Odyssey, a sci-fi MMORPG coming soon to PC, consoles, and mobile.
Touted as a "space-time epic fantasy massively multiplayer RPG" Chrono Odyssey will be made with Unreal Engine 4 that will feature superb graphics, amazing visuals, and will be packed to the brim with contents and game modes. Check out the AMAZING trailer now.
Formerly known as Project S, players will traverse to multiple worlds and timelines. The game will feature immersive stories regarding the adventures of the organization Idraiginn and their war against the 12 Gods. There will also be a multitude of unique job systems, maps that transcends time and space, random dungeons that utilize multiple spaces, large-scale realm versus realm contents, high strategies, and excellent combat actions.
Additionally, Cris Velasco, a global game music composer known for God of War, StarCraft, and Overwatch, has lent his amazing talent in composing the soundtrack for Chrono Odyssey.
If NPIXEL sounds familiar to you, it's because they're also the ones behind another upcoming RPG game, Gran Saga, arguably the real spiritual successor of Seven Knights. Both Chrono Odyssey and Gran Saga are expected to be massive hits by the time they officially launch with Chrono Odyssey alone raising over 30 billion won ($27 million) worth of investment from Aspex, SAEHAN Venture Capital, and Altos Ventures last November.
Chrono Odyssey is set to begin a testing phase in 2021 with a target official release date by 2022. Quite a bit of time before it becomes available but knowing the game is being handled by former Seven Knights developers, this is surely worth the wait.