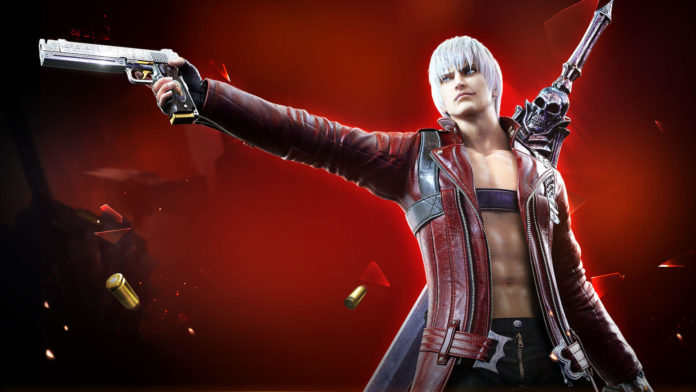 The China-based developer "Yunchang Game" has revealed fresh new images for the upcoming Devil May Cry mobile game, which they described as "in-development images." Officially titled as "Devil May Cry: Pinnacle of Combat", the mobile spin-off was announced back in December 2017.

Devil May Cry Mobile will be based on PlayStation 2's Devil May Cry 3: Dante's Awakening. It is officially licensed by Capcom and will be a stand-alone spin-off title. Players will be able to play either as Dante or Vergil based on the previously released images. We may also see more characters from the DMC universe like Lady and Trish. As for game modes, there will be a team battle mode and real-time, one on one PvP mode. A single player campaign or a story mode is yet to be confirmed.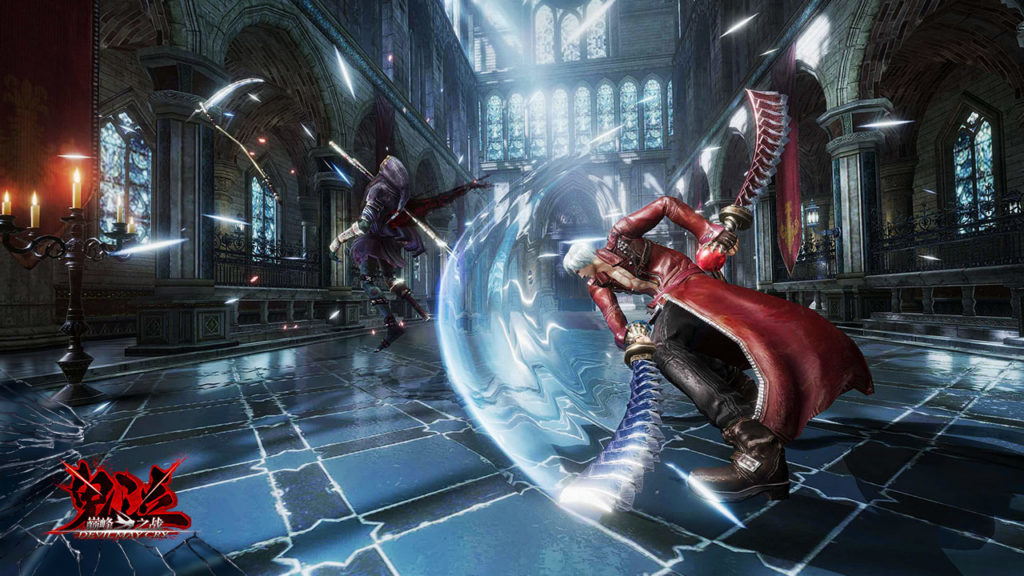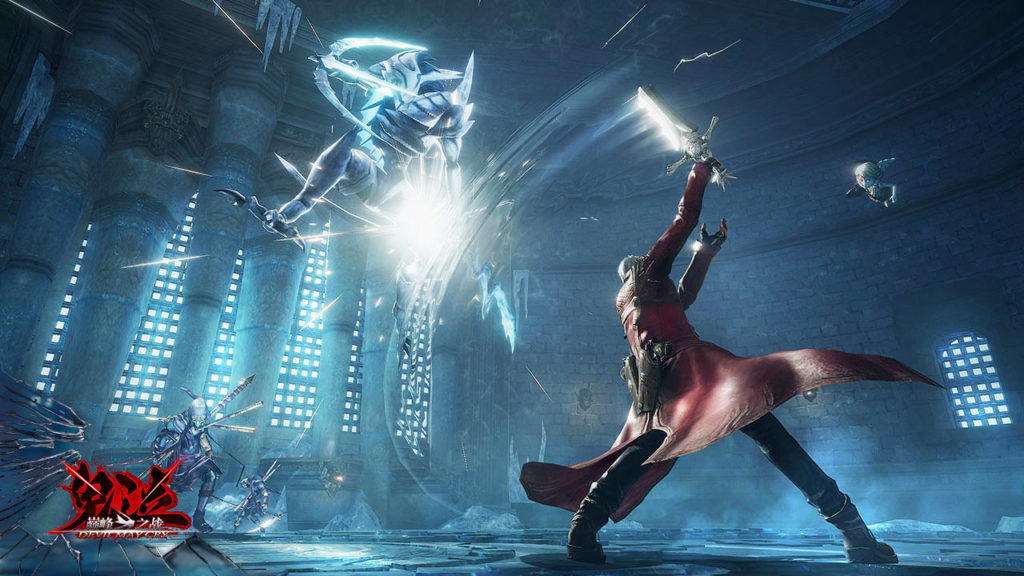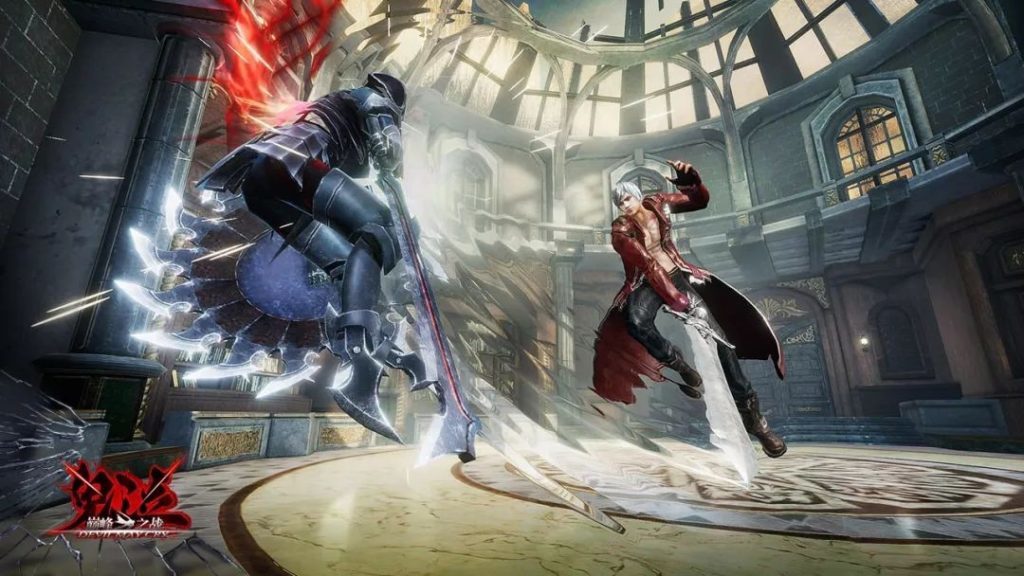 The game will retain the action-packed hack and slash gameplay of the original titles and will have the spectacular combo system the DMC titles were famous for. The infinite aerial combos will be also present and multiple weapons can be switched freely, which will give players the freedom to create their own combos between chain attacks. The camera view is described to be a "free view" mode which probably means players can rotate the camera view however they wish. Some of the weapons revealed for the game are Rebellion, Agni and Rudra, the fan favorite Cerberus, and Yamato.

Since the game's announcement back in 2017, information on it has been fairly scarce. They only revealed a few images and a video message from Yunchang Game announcing what they plan to do with DMC Mobile. Besides the new images, nothing else has been revealed about the game.

There's no news yet on when Devil May Cry Mobile will officially launch but we can probably expect a test launch or beta phase sometime this year. Rest assured Enduins will be on top of that when it happens, and we'll always be bringing you the latest and greatest info on DMC Mobile!