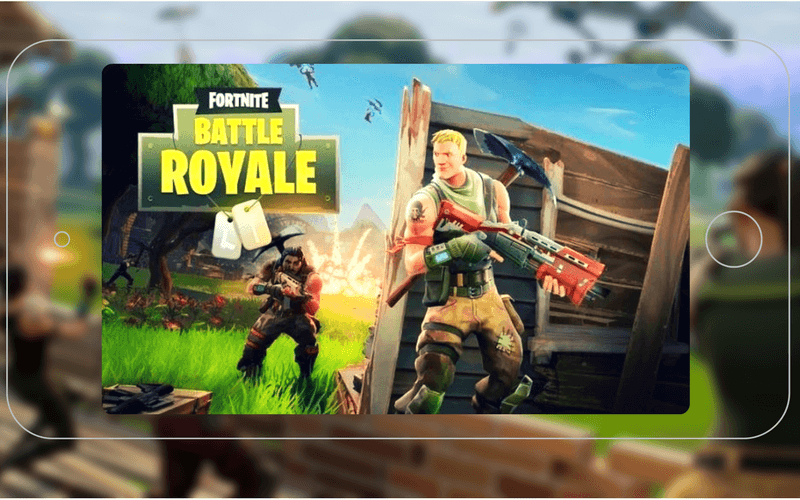 Good news to all Fortnite players out there! Epic Games announced that Fortnite Battle Royale is coming to mobile! Previously only available in consoles, PC, and Mac, Fortnite Battle Royale for mobile will feature the same 100-player gameplay, maps, and content that have captivated the fans of the game. It will first be available for iOS users on March 12, 2018, through an Invite Event, with the Android version launching in the next few months.

Aside from having the same familiar feel, the mobile version will also allow players from different platforms (excluding Xbox One) to play with each other through Cross-Play and Cross Progression. Playing with friends has never been this easy and fun!

For those who want to sign-up for the iOS Invite Event for iOS, login to www.Fortnite.com for the details. Once the registration is complete and you are accepted, you will receive an email with a link to download the game from the App Store. If you don't receive an invite right away, don't worry, as they'll be adding more players regularly over the coming months. Players who receive invites from Epic will also get friend invite codes to share with others. To participate, you will need an internet connection and Apple mobile device that has been updated to iOS 11.


To get the latest updates and news on Fornite Battle Royal, join our Fortnite Battle Royale Mobile Facebook Group: https://www.facebook.com/groups/FortniteBattleRoyaleMobile/