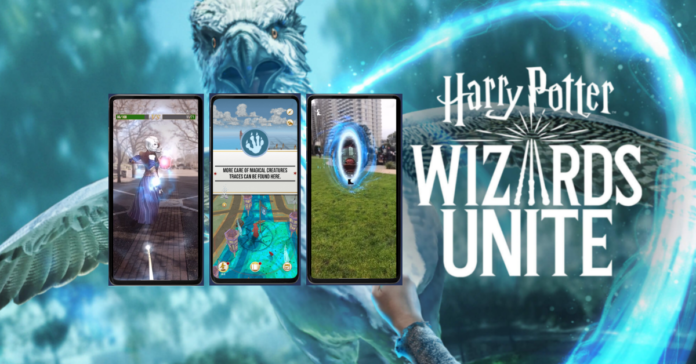 Ever since Niantic Inc. (creators of Pokemon Go and Ingress) announced back in November 2017 that they're making an augmented reality Harry Potter mobile game, Potterheads the world over have been waiting breathlessly. But since then, all we've seen is a logo and two short trailers. No gameplay info, no nothing. Until now! Niantic Inc., along with Warner Bros. Games, has finally revealed a bunch of new information about the upcoming location-based Harry Potter mobile game.
First things first: the plot of the game revolves around the threat of the magical world being revealed. Harry Potter fans would know that the wizarding community lives in secret and are living among non-magic people called Muggles. But everything is now under threat as a mysterious calamity has appeared, exposing magical creatures, people, and even memories in the Muggle world. Now, Wizards and Witches from around the world must band together to solve the mystery and save everyone.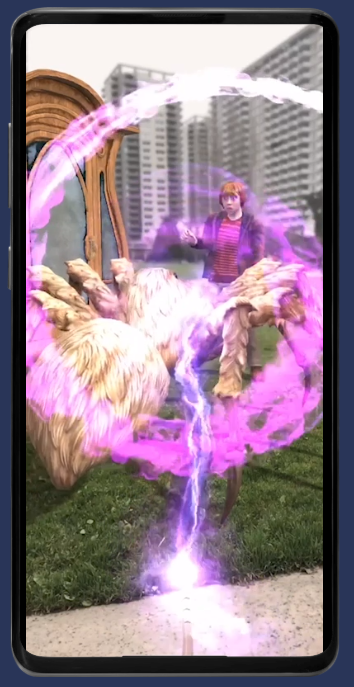 You'll join the "Statute of Secrecy Task Force", a special unit established by the Ministry of Magic and the International Confederation of Wizards with the purpose of investigating the calamity, solve the mystery, and contain the "Foundables" scattered around the globe.
You're not alone though. Players from all over the globe will help you on this task and some familiar faces from the Magical world as well. Not only will you see characters from the original seven books but also from "Fantastic Beasts and Where to Find Them" as well! When you start to explore, the Map will reveal traces of magic, marking the location of some Foundables.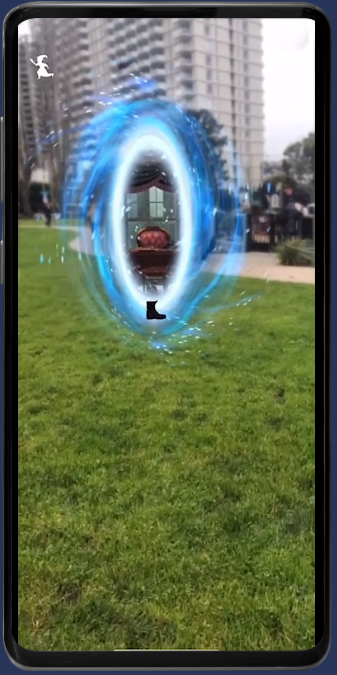 Certain Foundables are more likely to appear at various types of real-world locations including parks, banks, municipal buildings, college campuses, libraries, monuments, zoos, art galleries, and more. You will need to cast spells to overcome the Foundable's magic, contain it, and send them back to the wizarding world. You'll then earn rewards that can be tracked in the game Registry.
Casting spells will consume "Spell Energy". You can replenish your energy by stopping by Inns that can be found at Muggle locations around the world. You'll also come across ingredients that can be used to brew "Potions", which will aid you on your journey in a variety of ways. These ingredients can be found on the Map, and they can change depending on the real-life environment, weather, and time of day, as well as in specially designated Greenhouses. There are also special icons called "Portmanteaus" that are essentially Portkeys (teleporting devices) that can take you to iconic places like Diagon Alley, Ollivander's Wand Shop, or even Hogwarts itself!
Ever wanted to prove you're the most powerful wizard/witch of them all?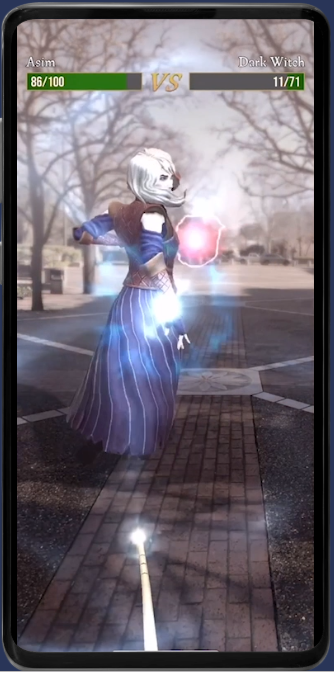 In Harry Potter Wizards Unite you can! You can visit "Fortresses" on the map that serve as host to Wizarding Challenges, real-time multiplayer battles, and PvE battles where you can take on Dementors and Death Eaters. There's also "Raids" that will happen in these fortresses where you'll need to gather all your friends to succeed in recovering special Foundables.
And, yes, there will be magical professions! You can say these are equivalent to job classes. You can choose to be an Auror (magic police in layman's term), Magizoologist, and even Professors.
There are plenty more secrets yet to be revealed and mysteries to be uncovered, so fellow Wizards and Witches, Wands at the ready! Visit their official website Harry Potter: Wizards Unite. Pre-registration is now available on Google Play with the iOS version coming soon! Don't forget to follow Enduins Gaming for more magical gaming news and information!