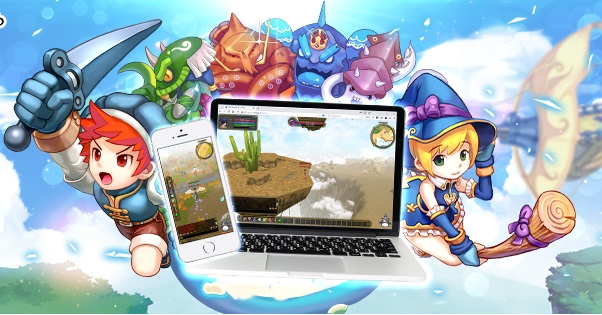 Gala Lab Corp, the developers of the classic MMORPG, "Flyff" and "Flyff Legacy" has announced that their newest revival of the franchise is coming soon to Southeast Asia! "Flyff Universe" will be a cross-platform MMORPG that will be available on multiple platforms including PC, Mac, tablets, and smartphones!
"Flyff" is a classic 3D open-world fantasy MMORPG that became popular for its flight mechanics. The game had no restrictions on where you can fly and explore. Coupled with its cute aesthetics and various game modes, it became an instant hit in several regions including North America and Southeast Asia. Players can form guilds, take on powerful bosses, complete quests, and meet new friends in the rich and vibrant world of Madrigal.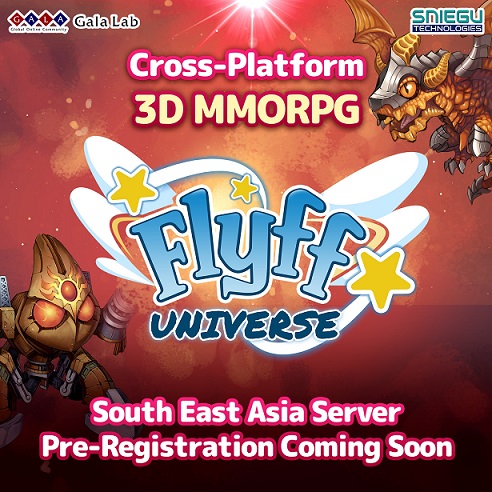 Additionally, favorite game mechanics will make a return like the PVP Arena, class change system, shop system, guild boss raid, pets, and many more. We expect to see the mentor system, guild siege, and other classic game modes to be included in future updates.
With the official Facebook page now up, Gala Lab will be conducting a pre-registration event in a couple of weeks. No official date has been mentioned as to when it will begin so better follow their FB page so you can keep an eye out for further news.