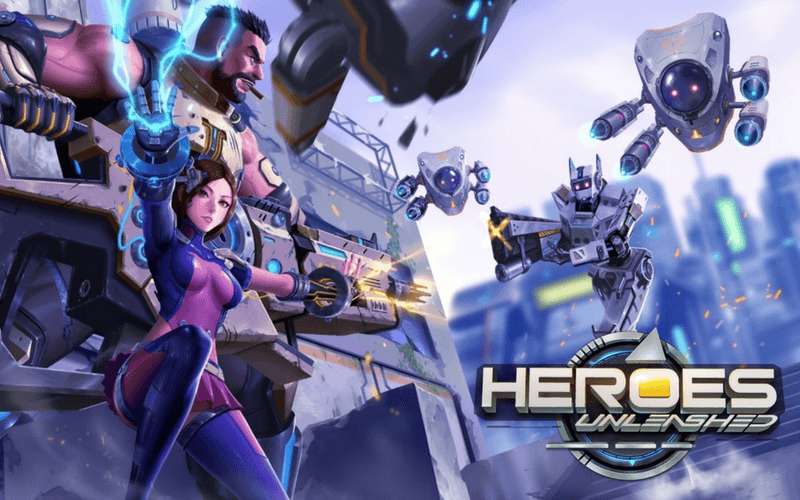 Getting bored with the current crop of FPS (first person shooter) games? Well, we have just what you need! Game publisher Playpark is unleashing (pun intended) a class-based MOBA game that will certainly keep your thumbs busy – Heroes Unleashed!
The game consists of four roles: Offense, Defense, Tank, and Support. Each role comes with multiple unique heroes with various skill sets. Players of all ages get to form parties of five to strategize, battle it out, and more importantly, win!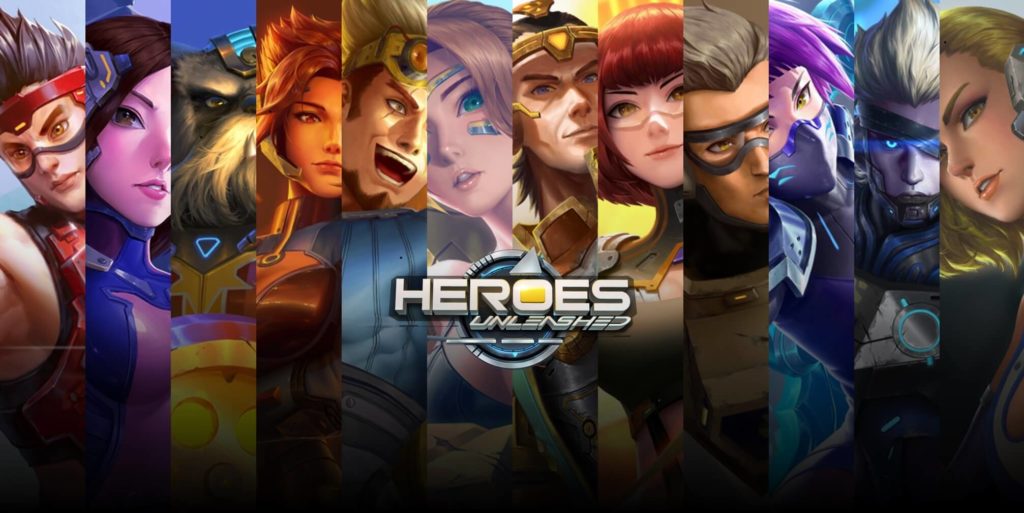 Players will get to enjoy a wide variety of modes from "Escort Mission", "Team Deathmatch", "Capture the Flag" and many more. Heroes Unleashed definitely brings out the best experience in both Mobile FPS and MOBA by combining fast-paced immersive multiplayer action with realistic gameplay. Best of all, the game is optimized for mobile devices, ensuring a smooth and breathtaking gaming sensation!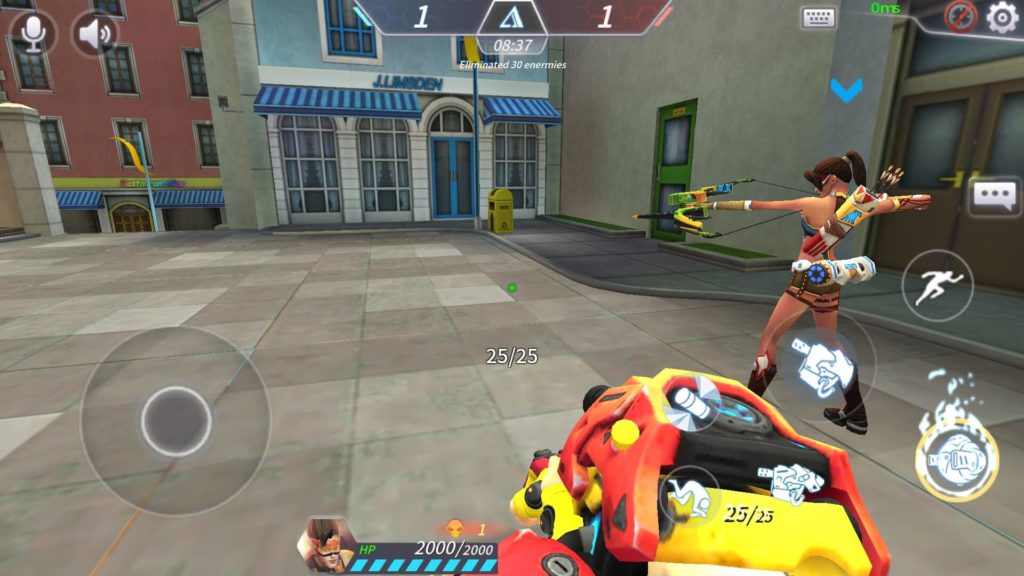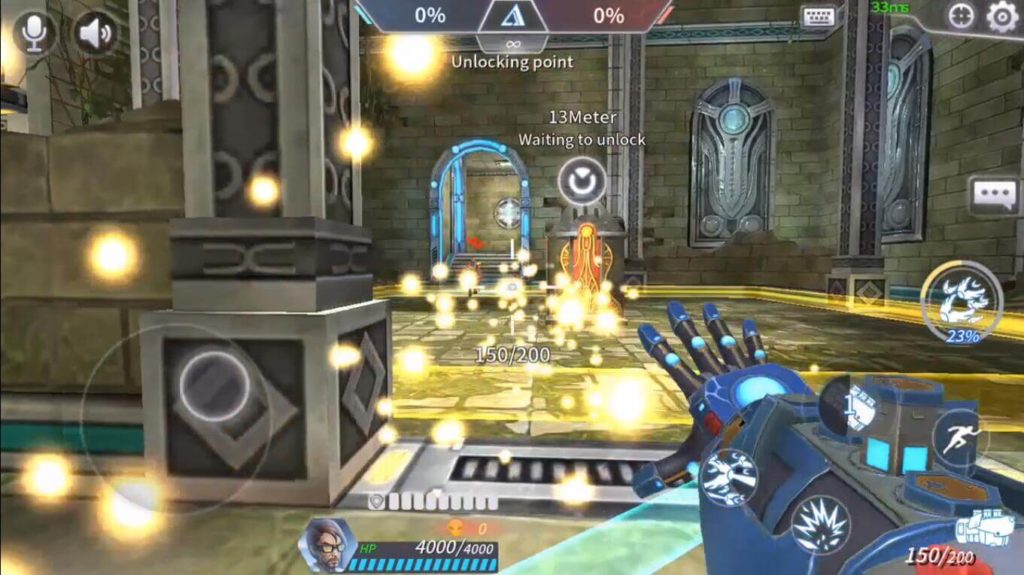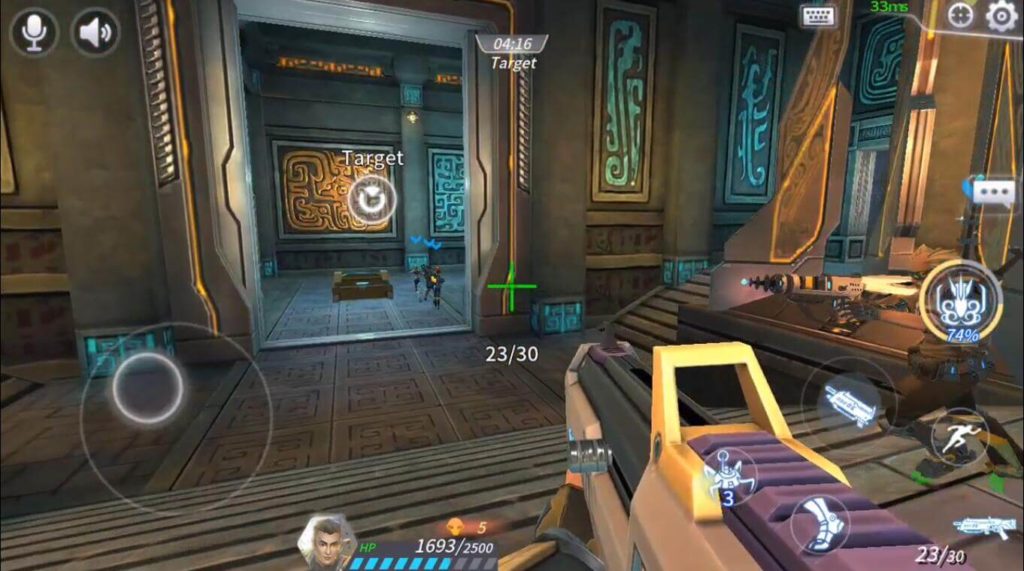 So get ready to download on June 14 in both the App Store (iOS) and Google Play Store (Android) and have a blast while unleashing your inner hero with Heroes Unleashed! 
Official Page: http://bit.ly/HeroesPreReg
Facebook: http://bit.ly/HeroesUnleashedFB