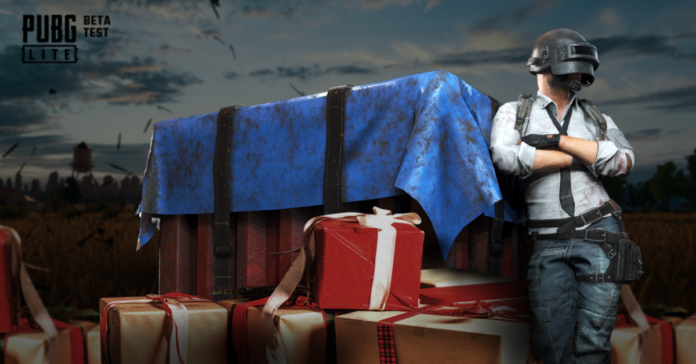 We've all been there. We become so excited to play the latest game only to find out that our PCs aren't powerful enough to play them. Well, fret no more. PlayerUknown's Battlegrounds (PUBG), one of the most popular PC games today, will be releasing a Lite version for players with less-powerful PCs! PUBG Lite will be entering its much-awaited open beta launch this month in Southeast Asia, including the Philippines, Malaysia, Singapore, and Indonesia.

PUBG Lite is a free-to-play standalone game from developers PUBG Corp. that taps into the core of the original battle royale shooter that swept the gaming world by storm. Make no mistake, PUBG Lite may require less-powerful PCs, but the developers are promising the same intense gameplay. In fact, PUBG Lite will have its dedicated development team that will create exclusive contents and features such as new maps. Game modes will include Solo, Duo, and Squads, all in third-person. From the gun recoil, bullet drop, sound direction, to team gameplay, almost everything you have loved about the original will be available in PUBG Lite.

Announced in PUBG's official Facebook page, the developers assured that there will be no need for a data wipe once you decide to opt into the beta phase. Initially announced in Thailand back on January 24 with the codename "PUBG Project Thai", players can expect microtransactions in-game like the Royal Pass and PUBG Crates much like the mobile version since the game will be free to play.

Want to know if your PC can finally handle PUBG Lite? Check out the spec requirements below:

PUBG Lite minimum requirements:

OS: Windows 7/8/10 (64bit)
CPU: 2.4GHz Core i3
RAM: 4GB
GPU: Intel HD Graphics 4000
HDD: 4GB
PUBG Lite recommended requirements:

OS: Windows 7/8/10 64bit
CPU: Core i5 2.8GHz
RAM: 8GB
GPU: NVIDIA GeForce GTX 660 or AMD Radeon HD 7870
HDD: 4GB
For updates, visit PUBG Lite's official website at http://lite.pubg.com/ and their official Facebook page. Also, stay tuned to Enduins for the open beta announcement and be sure to follow us to stay updated on all things gaming!