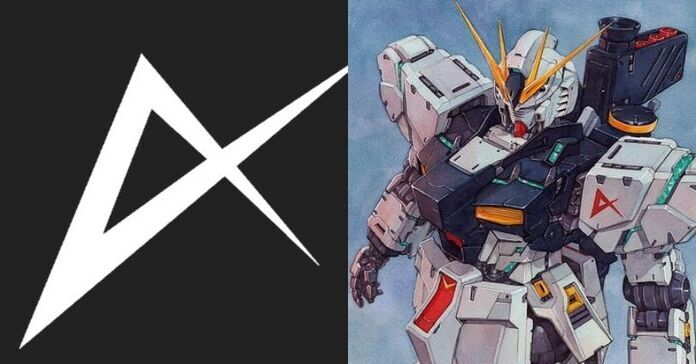 Activision's upcoming shooter battle royale game for mobile is currently making the Twitter rounds for the wrong reason. Codenamed "Project Aurora," the game is actually a mobile adaptation of "Call Of Duty: Warzone." They've recently revealed a new logo for the game but people, particularly Gundam fans were quick to point out that it was almost a perfect copy of one of the franchise's personal emblems.
It Looks A Lot Like Amuro Ray's Emblem
Amuro Ray is arguably the most famous Gundam pilot in the long-running mecha series. He was the first protagonist of the original anime that came out in the 1980's, piloted multiple mobile suits throughout the franchise, and most recently his RX-93 Nu Gundam had a full-scale statue erected in Japan. Amuro's personal logo was permanently emblazoned on anything related to him, from merchandise to model kits, so it's surprising that a world-famous emblem went under the radar at Activision.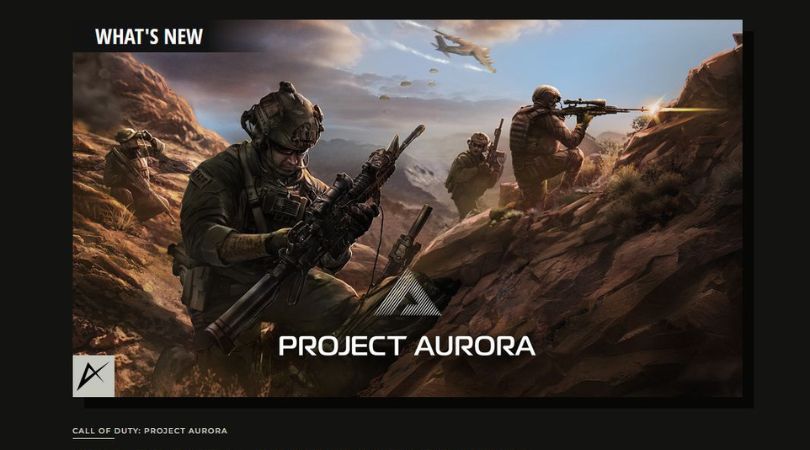 The Logo Trended On Twitter And Reddit
The new logo by "Project Aurora" trended when Twitter user @PlayWZMobile shared it and subsequently posted it on Reddit. Fans were quick to point out the similarities of the design to Amuro's. Sure, we can argue that the colors, thickness, and length of the logos are quite different but the overall shape and basic design are exactly the same. Bandai Namco who owns the Gundam franchise has not made any official statement about the new "Project Aurora" logo.
As of this writing, Activision has removed the logo from the "Project Aurora" page. As for the upcoming game, it's still currently in development with plans to launch a closed Alpha test. Only players with a direct invitation from Activision can participate so don't expect it to be available for the public any time soon. To learn more about the game, visit their official website.