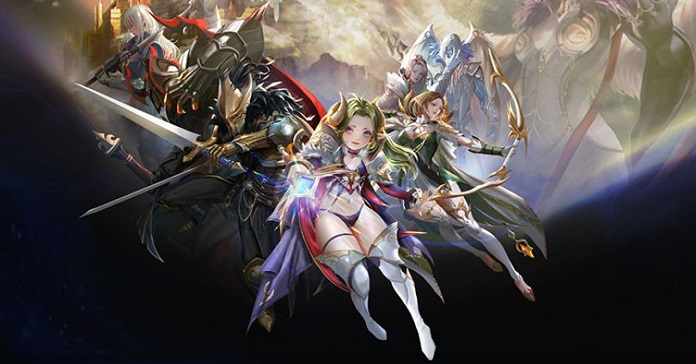 South Korean gaming publisher and developer, Nexon has recently announced that they have launched the pre-registration phase for their newest action MMORPG, "Heroes Of Incredible Tales 2," also known as "HIT2" in South Korea. The game is the sequel to their award-winning mobile action RPG and will also be coming to the global market.
About "HIT2"
The first "HIT" was a dungeon-based RPG where players can go through the game's main campaign in stages. The sequel has ramped up its gameplay and has become a full-fledged MMORPG while still inheriting the features of the first game. Additional features have also been included like community chat and the "miniature society" similar to how guilds have their own private meeting area. "HIT2" will feature top-notch graphics thanks to the use of Unreal Engine 4 and will also have cross-platform features.
Pre-Registration In South Korea Begins
The pre-registration phase for "HIT2" has begun in South Korea. A milestone event has also been launched giving players the opportunity to grab some awesome rewards once a certain number of pre-regs have been achieved. If successful, they can get an Adventurer Support Box, Adventurer's Blessing Necklace, and many more.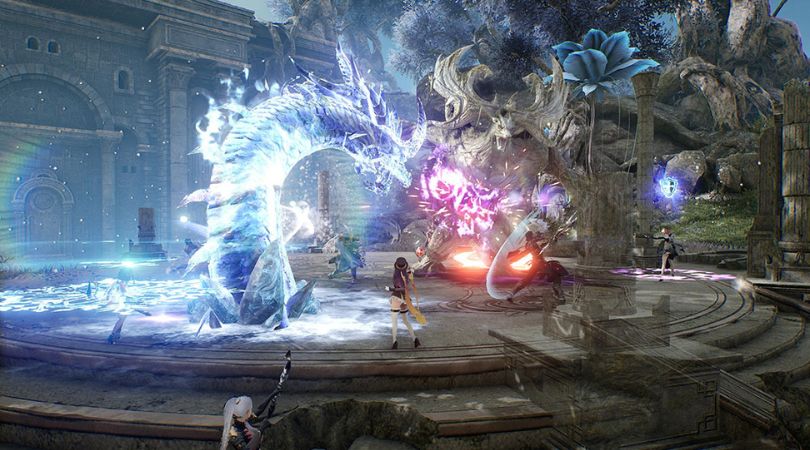 "HIT2" Global Version
We've previously reported that Nexon already has the publishing rights for "HIT2" for South Korea and globally as well, so yes, a global version of the game is definitely coming in the near future. Experienced players will already know by now that publishers usually launch their games on their home turf first before launching them internationally.
"HIT2" is set to launch in the second half of 2022 for PC, Android, and iOS devices with cross-platform support included. To know more about the game, visit their official website.