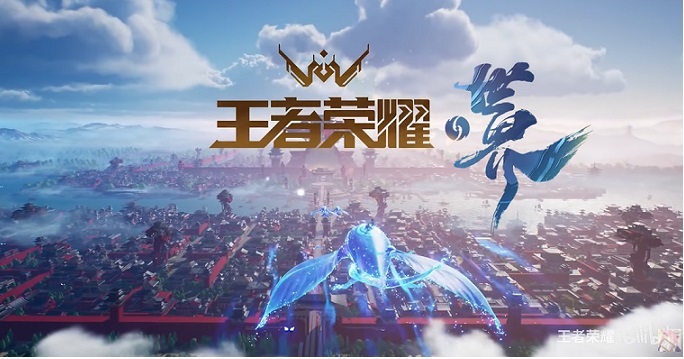 Chinese gaming dev giant, Tencent, and its internal development team, TiMi Studios have recently revealed that they are currently developing an epic MMORPG spin-off of their highly popular MOBA game, Honor of Kings, also known as Arena of Valor in the west.
Honor of Kings is one of the biggest games in China. The MOBA title has over 100 million daily users on any given day. Its western release named Arena of Valor (AOV) didn't do so well but the sheer popularity in its home country kinda makes this fact sound like a side note. Its spin-off game, Honor of Kings: World is a reimagination that will turn the game into a triple-A open-world MMORPG.
The trailer has been heavily compared to Monster Hunter World and follows the path of Genshin Impact with inspiration taken from Chinese myths and legends. The game is planned to be released to "multiple platforms" but Tencent has not revealed which platforms it will be released. There's a high chance it'll be released on mobile since Honor of Kings was originally for mobile.
According to Tencent's brief introduction about the game, players will discover ancient secrets hidden in the whisper of wind. They'll cross paths with a diverse cast of lovable characters, create their own story alongside the living legends of different schools of thought in the Jixia Academy, and delve into the wondrous scenery of Chang'an city where magic and technology converge.
Honor of Kings: World has no official release date just yet but it is slated for a global release.