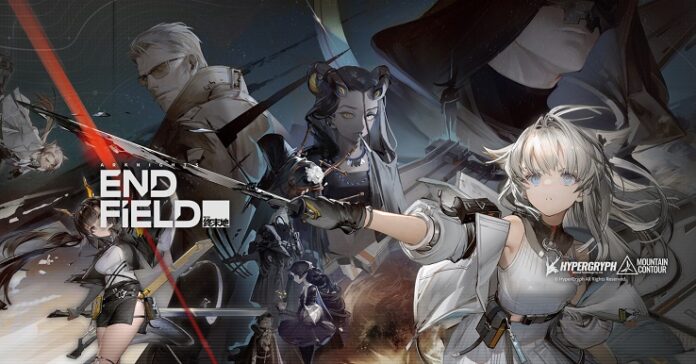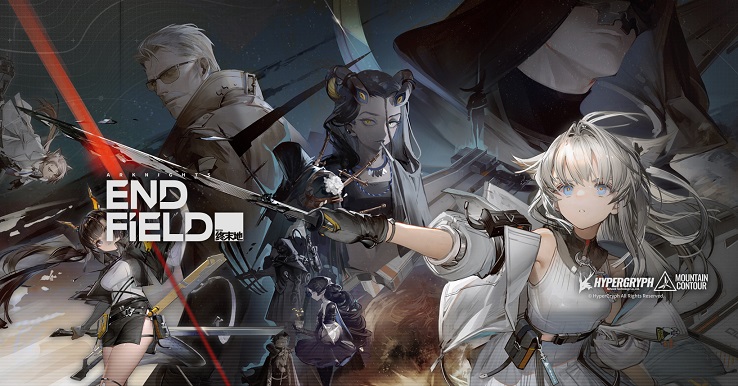 A new frontier of Arknights franchise awaits your discovery! New Characters, Stories, Gameplay, and More!
Hypergryph, the game developer known for its popular RPG tower-defense game "Arknights," has unveiled its new title, "Arknights: Endfield," a 3D real-time RPG with strategic elements that take players on a mysterious journey to fight against catastrophes and make a new world home!
Follow A Brand New Story In A Brand New World
"Endfield" will take place in the same world as Arknights but it will have its own unique story and characters. The tale of "Endfield" at planet Talos-II, a dangerous place rife with catastrophes and risks. The vast wildlands and uninhabited territories stretching far beyond the colonies of the Habitable Band have yet to be surveyed. Players will explore this untamed world with Endfield Industries operators to uncover the mystery unearth secrets hidden within the abandoned ruins.
All-New Team-based Gameplay Mechanics
The game will feature all-new gameplay mechanics and contents. Players will take control of a party as they explore Talos-II, complete missions, unlock new story chapters, and take on engaging challenges. Meet different factions and enemies as the story progresses seamlessly. These encounters will offer an epic experience of real-time combat with various tactics.
Platform Availability And Release Date
"Arknights: Endfield" is currently in the early stages of development. Much of the content has yet to be finalized, but it is confirmed that the game will target a global release for PC and mobile platforms. To learn more, visit their official website, and follow their Facebook page.