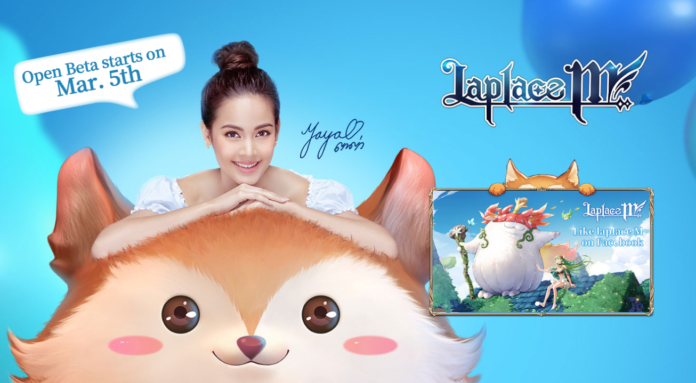 The highly anticipated mobile MMORPG Laplace M has officially launched today for both iOS and Android! But tone down the celebrations, as it is still not available to all Android users due to server issues.

Here is an official statement from the publishers, Zlong Games:

Android users who eagerly waited for the announced launch, understandably had sour reactions.

"Compensation for Android!"
"And I even set up an alarm for this!"
"This is so disappointing."

Despite this snag, Zlong Games is assuring players that everybody will be able to play Laplace M soon enough, with more servers set to be put up to accommodate the influx of players. And Android users also need not fret because even though their iOS counterparts had a head start, there's a daily experience cap so Android users will still have a chance to catch up to players using iOS.
Since the game is now available for both, lets just enjoy the adventure in Laplace M together! Download the game here for iOS and here for Android. We will be updating this article as Zlong Games releases more updates regarding the status of Laplace M, so stay tuned here at Enduins!