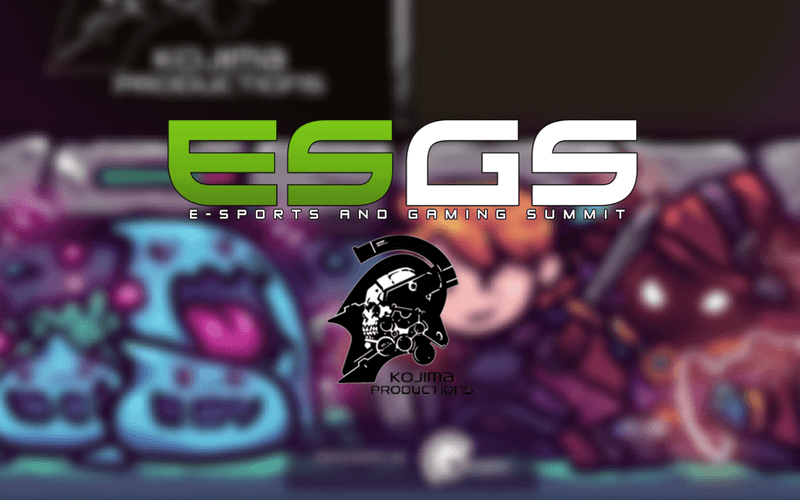 The time has come! One of the biggest gaming events in the country – the E-Sports and Gaming Summit – is upon us! And this year, it promises an even bigger, better and bolder gaming extravaganza for all of us. Want proof? How about Kojima Productions (yes, that Kojima) headlining this year's list of exhibitors? That got your attention, didn't it?
Kojima Productions was founded by the legendary Hideo Kojima (the man behind Metal Gear Solid) and is, as of now, slated to sell various merchandise at the ESGS. But there's no harm in hoping their team has more in store, right? Aside from Kojima, plenty of other gaming bigwigs have confirmed their attendance this year. Among the other major exhibitors are HyperX, Brazen, and our own local participant Synergy88 Digital. Many more exhibitors are set to be announced in the coming weeks.
Now on its fifth year, ESGS has certainly made its mark not only in the Philippines, but also in Southeast Asia thanks to its producer, Gariath Concepts. This year's festivities will be happening on October 26-28, 2018 at the SMX Convention Center in Pasay City and is co-presented by PLDT Home Fibr and Smart.
The good news is we don't have to wait until October to book our tickets! Gariath has decided to reward early participants with super special deals outlined below:
Super Early Bird (June – July 2018) = P150
Early Bird (August – September 2018) = P180
The regular rate of P210 per head will be charged starting October 1 leading up to the event dates.
Tickets are now available on all SM Ticket outlets located in all SM Cinemas nationwide. You can also purchase your tickets online through the SM Ticket website link: (https://bit.ly/2GUcfYr).
So, what are you waiting for? Grab those ESGS tickets and we'll see ya'll there!