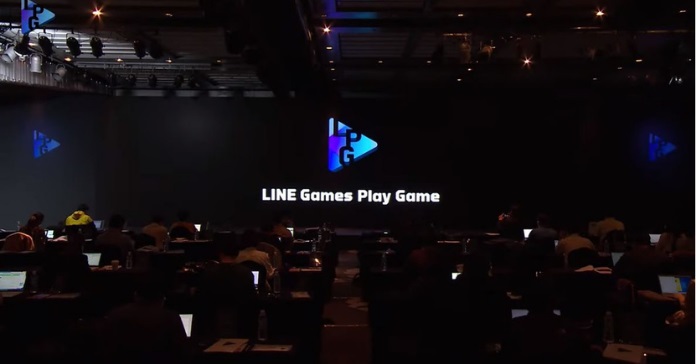 LINE has brought their A-game this year with brand new game titles revealed during the LINE Games Play Game 2021. LINE Games CEO Min-Gyu Kim emphasized that LINE Games is building games from the start with its partner developers and will be including PC, consoles, mobile, and cross-play compatibility with PC and mobile devices. Although this list consists of their Triple-A titles, the CEO also said that light and casual games will also come along with the flagship titles. The challenge for console games continues, and LINE Games will work to achieve its goal of "Fun and Fan".
The Vanshee
The first in line is The Vanshee, a PC Online Action RPG by Pixel Cruise. The Vanshee is built with Unreal Engine 4 for photorealistic graphics and presents high-impact combo-based actions. There will be no set class, and players will build their own characters by crafting and enhancing weapons to personalize one's combat style. The Vanshee will be available first via Steam Early Access within this year.
---
Crystal Heats 2: Compass of Dimension
Crystal Hearts 2: Compass of Dimension is an Adventure RPG by Netmarble F&C. Coming 2022 for mobile devices, Crystal Hearts 2 is the sequel to the highly popular mobile RPG Crystal Hearts (2016), and succeeds the series' soft-colored, fairy-tale-like artworks, enhanced even more with high-end 3D graphics. Crystal Hearts 2 will unravel exciting adventures taking place in the world of Arkan, accompanied by rich, diverse strategic content for players to dive in.
---
UNDECEMBER
UNDECEMBER by Needs Games is shaping up to be Diablo's rival. The game is a hack & slash RPG for PC that is designed around intricate item and skill systems for deep character building. Built with Unreal Engine 4, UNDECEMBER offers sophisticated graphics and thrilling action and will support mobile-PC cross-play when it releases in 2021 4Q.
---
Project HOUSEHOLD
A new console project for Studio Largo of LINE Games, developer of Buried Stars (2020). Currently, under development as an Adventure RPG, Project HOUSEHOLD is set in modern-day Seoul and will revolve around the story of a group of psychics. No further information has been revealed about the game as of writing.
---
Quantum Knights
Last but not least is the Third-person Shooter Action game, Quantum Knights by Space Dive Games. It will be released in 2022 as an online game for PC (Steam & LINE Games FLOOR). Set in a medieval fantasy open world where magic and firearms coexist, Quantum Knights offers stylish action based on the shooter game's dynamic combat and movement mechanisms.
There you have it! Which games are you most looking forward to? Personally, we're really stoked for UNDECEMBER and The Vanshee! What about you? Let us know! And don't forget to follow Enduins for more gaming news and information!