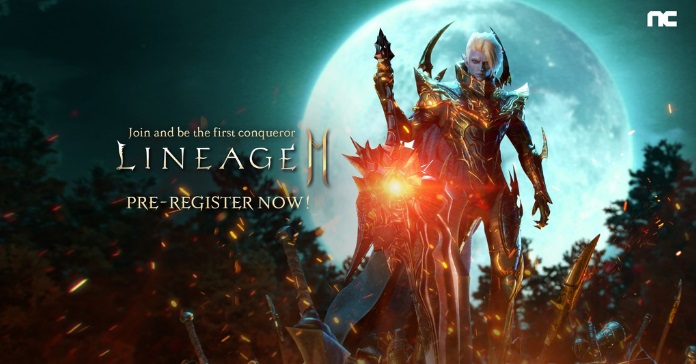 South Korean game developer and publisher NCSoft recently launched 2 live streaming events that showcased their upcoming cross-platform MMORPG Lineage W. It is the fifth major installment to their long-running Lineage game franchise. True to its topic of "answers", the NCSoft team responded to one of the most frequently asked questions about the game: When is the official launch date gonna happen? Well, we finally got our answer.
Lineage W is set to officially launch on November 4 (UTC/GMT+9) in 13 countries namely South Korea, Taiwan, Japan, Russia, countries in Southeast Asia, and the Middle East. The game will expand its service region afterward to North America, South America, and Europe.
The game is said to be the culmination of NCSoft's 24 years in the gaming business. Set 150 years after the original storyline of Lineage, players will follow new stories of different heroes through the history of Aden. Lineage W will have 4 character classes available upon launch: Knight, Elf, magician, and a brand new class to Lineage, the Monarch. It will offer tons of new gameplay features, never before seen in the Lineage franchise, as well as fan-favorite modes returning like the massively large scale faction wars and territory occupation.
Players can pre-register and reserve their In-Game-Name (IGN) and server through the official website. As of this writing, 4 servers are already full which is no surprise as the global pre-registration has already crossed the 10 million mark.
Lineage W is set to release for Android, iOS, PC, and consoles with cross-platform support for all. Don't sit and wait to be left behind, sign up now and reserve your IGN!