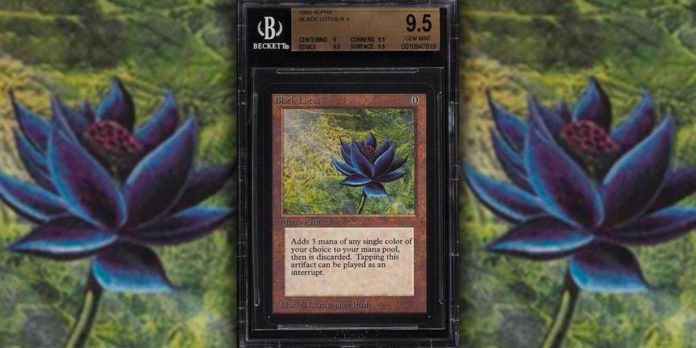 One of the rarest card in the trading card game Magic: The Gathering just got sold! For how much, you ask? Well, the Black Lotus fetched a whopping $166,100 at the Heritage Auction's Comic & Comic Art Function in Texas.

The card dates back to 1993 and was part of the very first Magic cards ever printed. Known to the Magic community as the "Alpha Set", they are limited edition cards that can be can be recognized by their rounded corners and black border. The Black Lotus can be considered an extremely powerful card as it gives additional mana. Mana in the card game is the power source that allows you to cast spells and summon creature cards.

The card that was sold in the auction was graded 9.5 out of 10, meaning it is an almost mint-condition item. The condition ratings matter a lot when it comes to these cards, as a previous Black Lotus that was rated 9 was sold for only $57,350.00.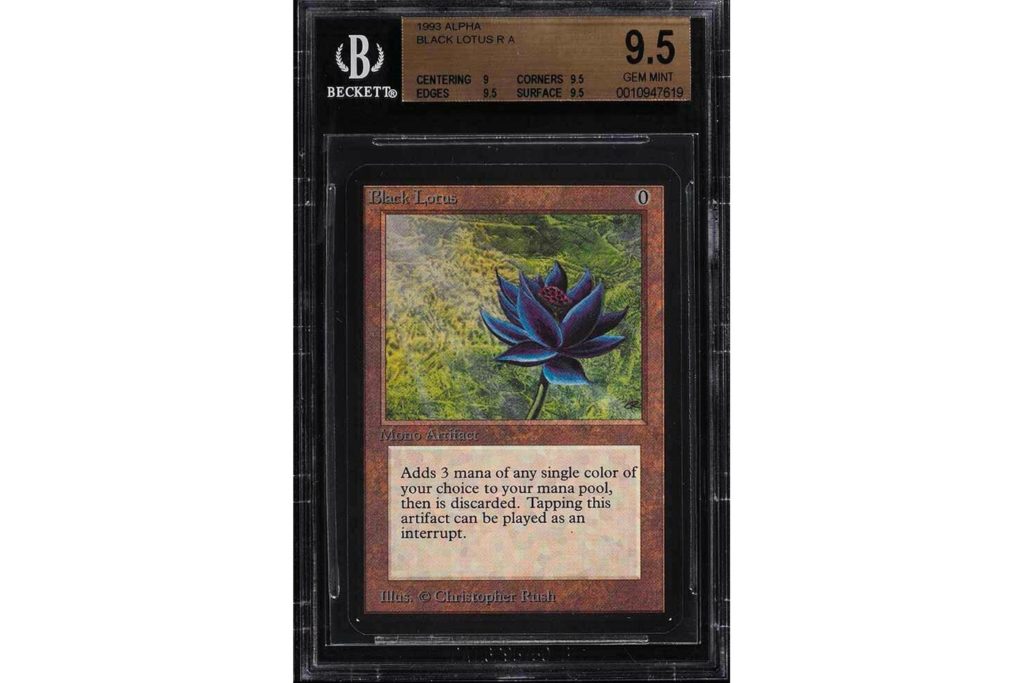 Magic: The Gathering has been around for more than two decades and it seems like its fame and fanbase are not fading anytime soon. It continues to thrive even now, with more than 20 billion cards sold to date. It just goes to show that there really is some sort of "magic" and appeal in the physical card and board games even at this age of digital and virtual games.

Are you also a Magic fan? When did you start playing? It might be a good idea to open up your old decks because who knows, one of your cards might be worth a lot now. Let us know your thoughts on this outrageous selling price for the Black Lotus!