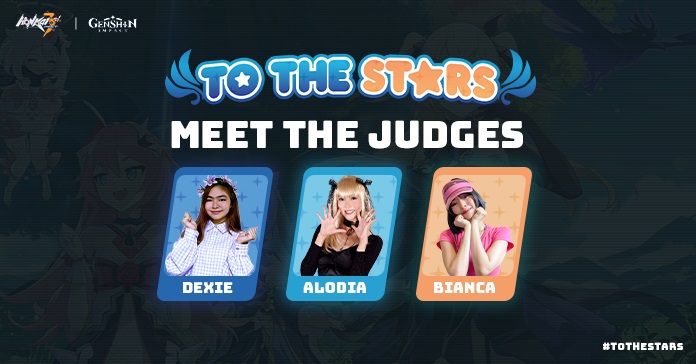 The Honkai Impact x Genshin Impact crossover event is in full swing! Dare to dream, play to create, and aim to win! Breathe life to your Outworld Traveler fantasies as you create out-of-this-world content! Over $6,000.00 USD worth of prizes are at stake for those who will be deemed ultimate winners of the competition! But who will determine which participants deserve the prizes? Why, the awesome and beautiful judges of Tier One, of course!
Who will be the judges of the Honkai x Genshin To The Stars Crossover event?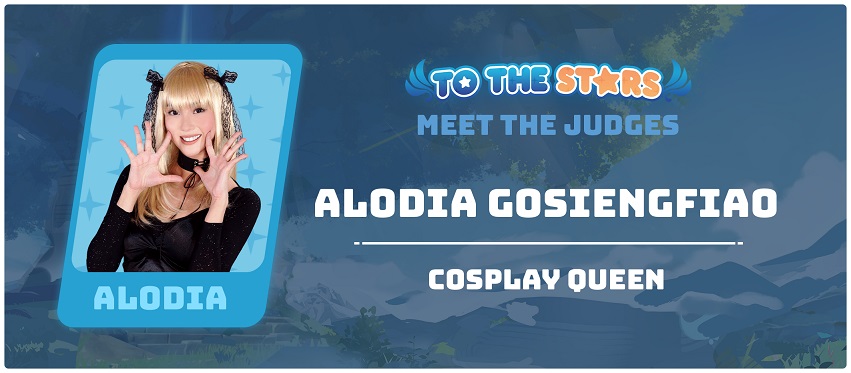 Alodia Gosengfiao
Hailed as the cosplay queen of The Philippines, Alodia Gosiengfiao needs no long introduction. She's done it all from modeling, hosting TV shows, and pianist. She's also a variety streamer and cosplayer who has been playing and streaming a plethora of different game genres from MOBA titles, to First Person Shooters, up to epic Triple-A RPGs. And piling over that, she's a major content creator on Facebook, Instagram, Youtube, and TikTok, among others. Need we say more?
---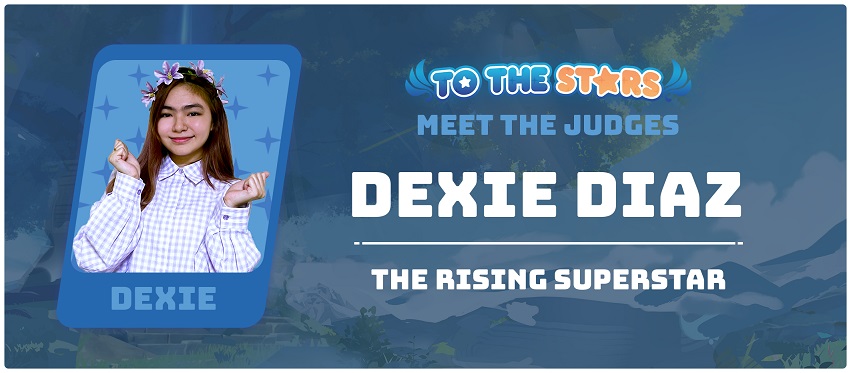 Dexie Diaz
A model and social media influencer, Dexie Diaz has solidified her presence not just as a celebrity, but as someone to look up to, gaining a huge fan base in The Philippines and the rest of the world after going viral on social media. But don't let that be your basis why she became so popular. She has superb acting chops to back it up, having been in TV shows and she's pretty darn good at gaming as well!
---
Bianca Yao
Anyone who has played popular MOBA games will know of Bianca Yao. She is one of the biggest content creators of the genre in the country, has hosted a bunch of online and on-site gaming shows, and holds the title of the very first female shout caster in The Philippines! On top of her gaming endeavors, she is building a reputation as one of the most versatile gaming influencers on the market today.
How to join the Honkai Impact 3 x Genshin Impact crossover event?
To participate, register for the event by following this link.
Only one (1) entry can be submitted per category
All Entries are considered final and cannot be changed once the submission period closes on July 18, 2021, 11:59 PM
Entries should be posted on social media (Facebook, TikTok, etc.) according to their category with the hashtag #ToTheStars
If a participant's successful submission is flagged and found to have plagiarized, participating Captains and Travelers will be disqualified.
The Tier One team reserves the right to final interpretation of the event rules
Terms and Conditions apply
What are the prizes to be won at the event?
1st prize wins $1,000
2nd prize wins $300
3rd prize wins $200 accordingly
Winners of each category will be featured in the upcoming To The Stars official event live stream on July 22 so better mark your calendars and set those reminders so you won't miss it!
What are you waiting for?! Pre-register now, and show the world what you got, make them swoon with your art, and prove to the Honkai and Genshin community how much you love the games!

More information about the event and how to join the competition can be found in this link. Don't forget to download Honkai Impact 3rd If you haven't played the game yet! Version 4.9 Outworld Traveler has just recently been patched to the game so there are tons of new content including Fischl and Keqing crossing over from Genshin Impact!