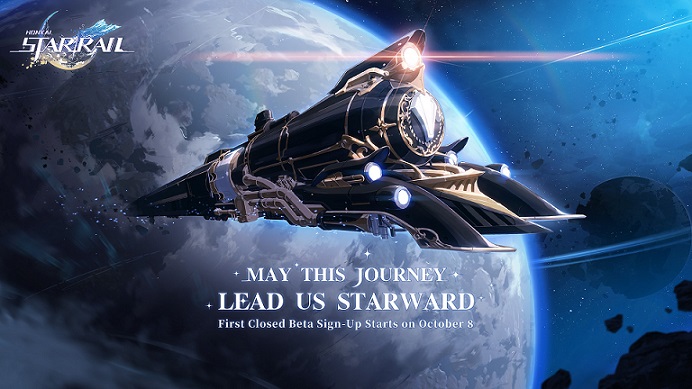 MiHoYo has been on a roll lately with their massively successful game, Genshin Impact. Despite its many controversies, Genshin is still the biggest RPG game to date. While this is good and all, rumors of a new game are circulating online that is shaping up to rival Genshin Impact's success. Ironically, it will be coming from MiHoYo themselves. The sequel to their long-running Honkai Impact 3rd anime RPG game has been leaked.
Back in July, MiHoYo filed for a patent name for a game that was called Honkai: Star Rail, a supposed sequel to Honkai Impact 3rd. The story of Star Rail is set years after the events of Honkai Impact 3rd. We can confirm this thanks to numerous leaked images featuring a much older Bronya Zaychik. For those who've forgotten, Bronya is one of the starting characters you get for free in Honkai Impact 3rd alongside Kianna, and Mei.
But that's just the tip of the leak iceberg cause (get ready), several characters were leaked, a few beta snippets of the game, some cutscenes featuring Bronya, and what may be the biggest one yet, the actual game client was live for a few moments. This was probably an error on MiHoYo's side where they wanted to test the current state of the game but accidentally made the client public. It's been taken down now of course.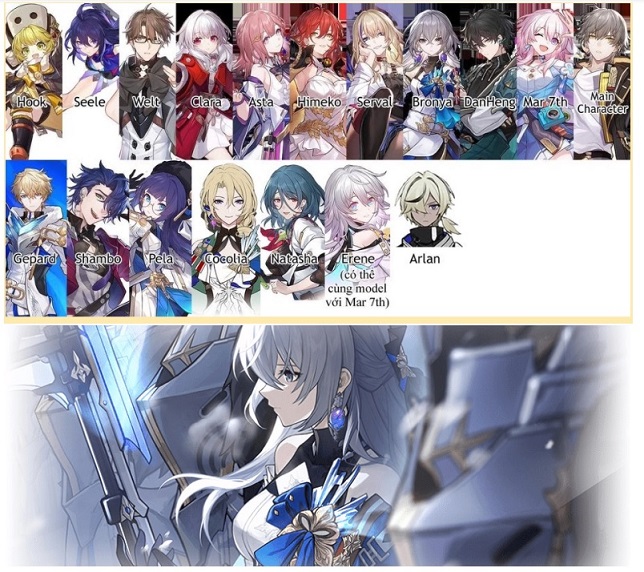 Here's what we know so far about Honkai: Star Rail. Do take note that these may change and all of this information was taken from leaked sources. There is a possibility that these will change as the game is still in development.
Honkai: Star Rail will be set in a massive open world just like Genshin Impact.
The game will see players form a team of 4 where one character will be present on the field while the other 3 will be swappable just like in Genshin.
Enemies will have different elements where they will have power over certain types and will be weak to others.
Characters will have different skill trees that can branch off so you can make your unique builds.
While Genshin Impact focuses on action, Honkai: Star Rail might be turn-based similar to how Final Fantasy games work.
The title pertains to the Interstellar train that players will use to traverse different locations throughout the galaxy much like the anime Galaxy Express 999.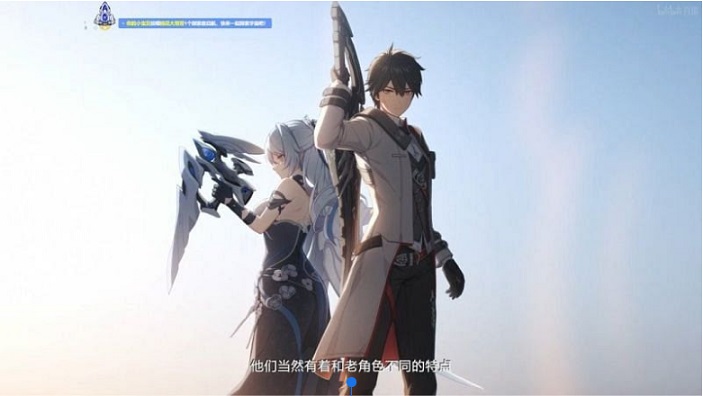 There was also another game title that was recently dropped called Honkai 4 Galaxy that many speculated were just another name for Star Rail, but MiHoYo has recently opened 2 Weibo accounts featuring those 2 titles so we can assume they are separate games.
Honkai: Star Rail is set to open a pre-registration event on October 8. Players who will sign up will get a chance to participate in the upcoming limited Closed Beta Tests of the game. Information about how to sign up will be posted on their official social media page.