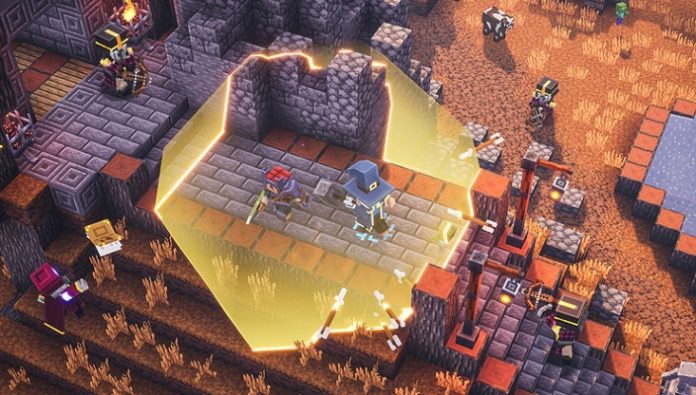 Mojang Studios, the people behind the global hit game, Minecraft, has announced that their 4-man online multiplayer dungeon crawler game, Minecraft Dungeon, will finally launch on May 26.
The game was originally supposed to launch in April but due to the current state of the world, it has been moved to May. Minecraft: Dungeon is basically a stand-alone hack and slash RPG, very similar to games like Diablo but with the aesthetics of Minecraft, so everything is pixelated and blocky. The story revolves around you and your quest to defeat Arch-Illager and his relentless swarm of evil minions. The game emphasizes more on teamwork where you'll need to have a party of 4 to get the maximum bonus when entering and clearing a dungeon. Not only can you do all of this with your friends, but you also have all forms of weapons to master, artifacts to collect, and powerful enchantments at your disposal.
There's no class in the game, you'll start from scratch and master whatever equipment you wish to use so it's really your own playstyle. Dungeons are randomly generated so there are a bit of rogue-like elements to the game, and as for game connectivity, it will support local co-op and online. A cross-platform feature will be implemented sometime in the future.
The game will be available in 2 editions when it comes out:
Minecraft Dungeons [Standard Edition] – $19.99 USD
Minecraft Dungeons [Hero Edition] – $29.99 USD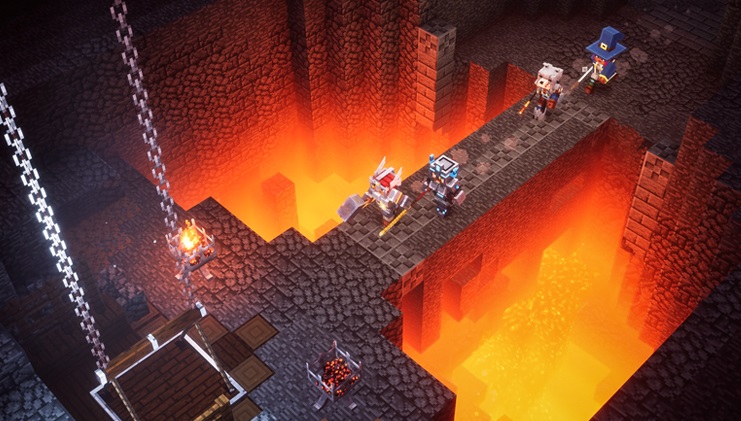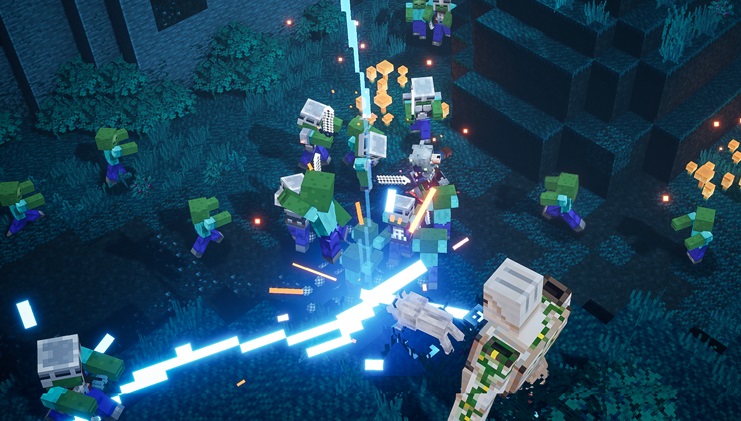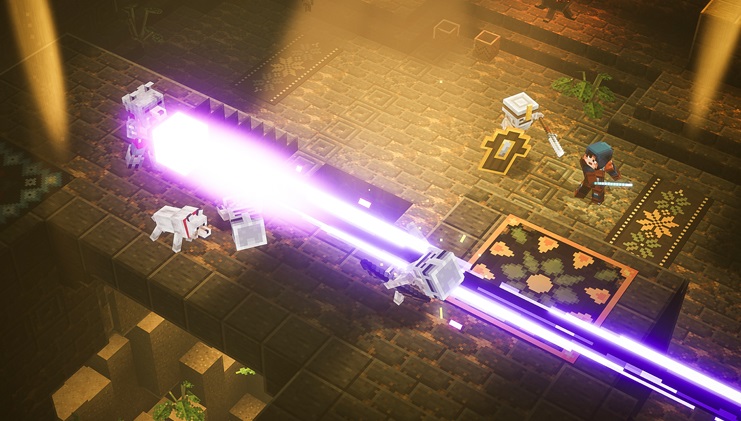 Minecraft: Dungeon will be released on May 26 for Nintendo Switch, Windows, Playstation 4, Xbox One, and Xbox Game Pass. Visit their official website for more information.