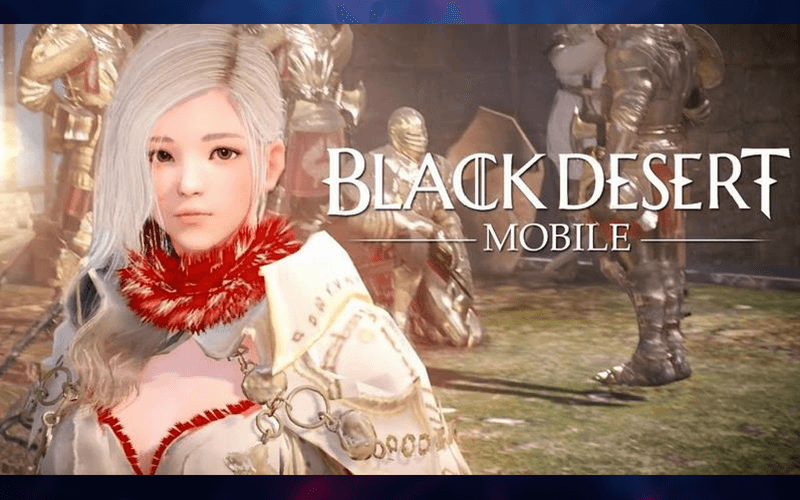 What's up gamers! Everyone was delighted by the wave of mobile games this 2018, and we have another one that's surely worth looking forward to – Black Desert Mobile. As with the other popular mobile games that came out, Black Desert is also a descendant of its very successful online PC version. Now that it is on mobile, does it have what it takes to rank among the best mobile games this year? Or will it get overshadowed by the current top dogs such as Ragnarok Mobile: Eternal Guardians of Love, Hello Hero: Epic Battle, and Dragon Nest Mobile?
What is Black Desert Mobile?
Black Desert Mobile is a 3D Mobile MMORPG developed and published by Pearl Abyss, who also developed the original online version. It is set in a mysterious world where you get to create your own character by choosing among more than a dozen different classes – warrior, dark knight, sorceress, ninja, witch, and many others. Its combat system is super dynamic, just like it is in the PC version. You can freely move your characters around the battlefield and make all kinds combinations of attacks and skills. Just as you would expect, the higher your level, the more dangerous your combos are. You can accept different missions from non-player characters (NPCs) to earn experience, and you can manually control your character or activate the automatic mode if you prefer. In automatic mode, you just need to focus on managing your character and its inventory while it continues to roam around the map.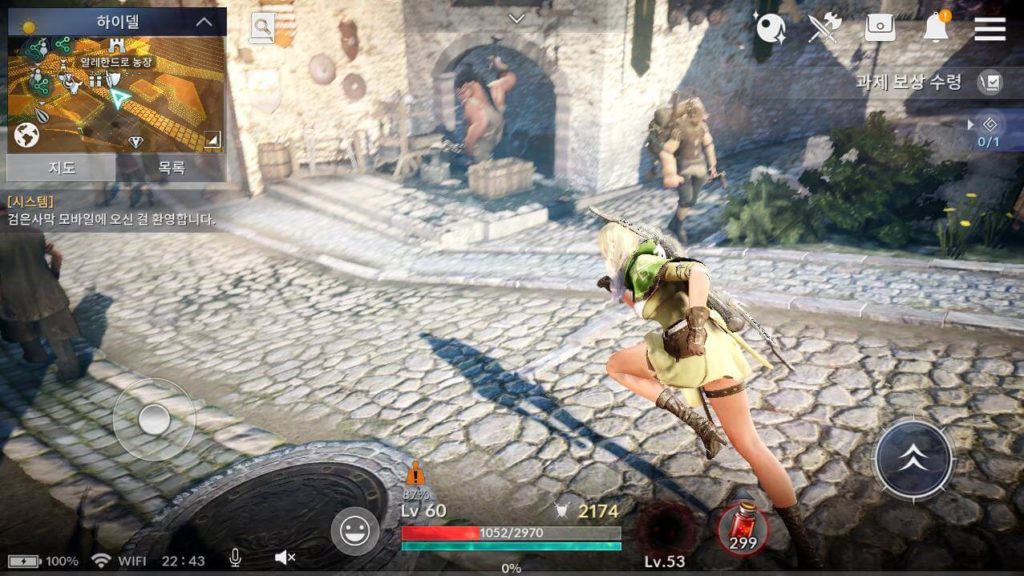 [READ: Just in time? Ragnarok Mobile gets closer to global release]
Players can accumulate coins from certain missions, and they can buy different kinds of gear at Shakatu's Shop. As for the World Boss raids, the mobile version does it a little differently than its PC counterpart. In the PC version, characters need to walk long distances to get to the location of the raid, and you have to be there at the exact spawn time. Players of the mobile version don't need to do that anymore, as there will be a notification icon every time a World Boss raid is available, so it's going to be a lot easier to reach its location and participate.
Trailer:

Can we play it now?
As is the trend now with most mobile games, Black Desert Mobile is currently being released in different countries at different times. It was originally announced last November 23, 2017, and was first launched in Korea in February 28, 2018. According to Pearl Abyss, Black Desert Mobile is scheduled to launch in Taiwan in 3rd quarter of 2018, to be followed shortly by a Southeast Asia launch. Fans in North America and Europe will have to wait a little longer though, as Black Desert Mobile is slated to launch in those territories in the first quarter of 2019. All servers, except for China, will be directly serviced by Pearl Abyss. Here is the breakdown of Black Desert Mobile's release dates:
-BDM Korea Launch: February 28, 2018
-BDM Taiwan Launch: Q3 2018
-BDM SEA Launch: Q3-Q4 2018
-BDM America and Europe Version Launch: Q1 2019
For those who want to play the game now, you can already download the Korean version through this link: https://play.google.com/store/apps/details?id=com.pearlabyss.blackdesertm&hl=en. Keep in mind, however, that you need to have quite a bit of free memory in your smartphone because the game takes up more than 2GB.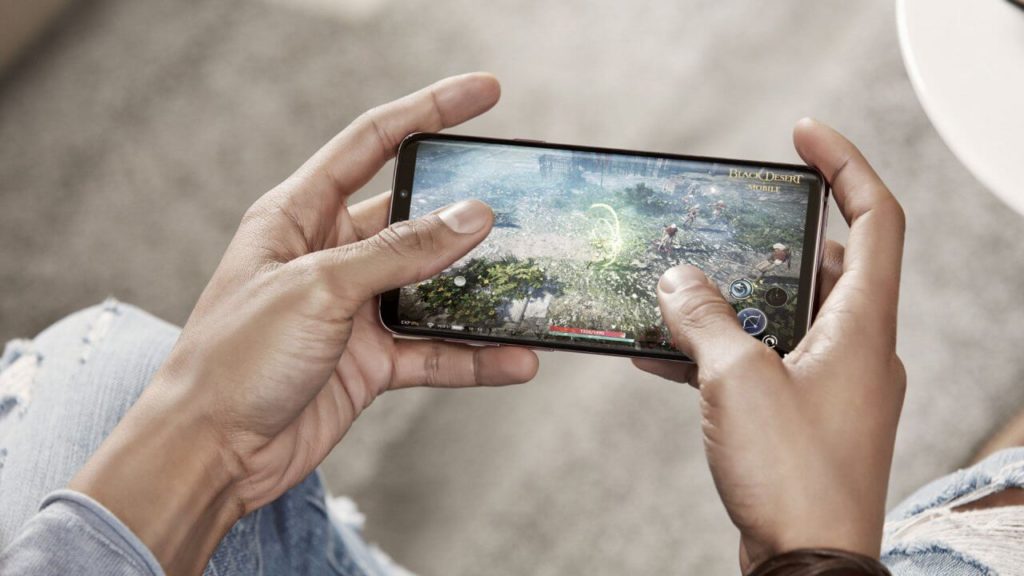 For more details and future updates about Black Desert Mobile as well as all the other games in the market, don't forget to like and follow our Enduins pages.
Black Desert Mobile Group: https://www.facebook.com/groups/BlackDesertMobilePH/
Enduins Gaming Collective Group: https://www.facebook.com/groups/EnduinsGamingCollective/
Enduins Games FB Page: https://www.facebook.com/enduinsgames/
Enduins FB Page: https://www.facebook.com/enduins/