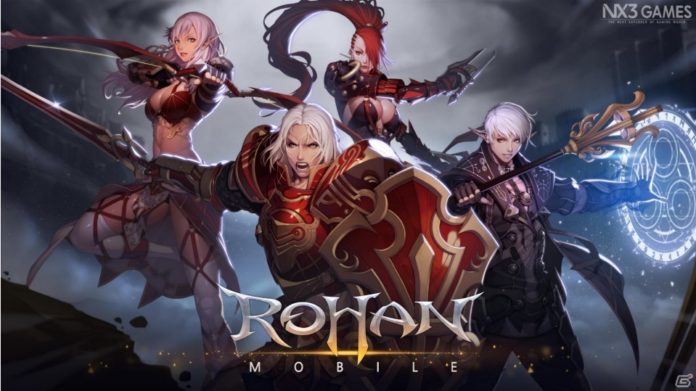 This year, every MMORPG has a mobile version in development these days. From recent games like Grandchase: Dimensional Chaser to classics like Ragnarok Mobile, it is surely a big hit to all gamers. Japanese publisher Guru Entertainment Inc. announced today that the global PC version, Rohan Online that we loved in our childhood days, will be on its Mobile Version – Rohan Mobile, a MMORPG Game.
Rohan Mobile is being developed by Korean studio NX3 Games. As of now, there's no official website or an exact release date on different regions to be launch, a Free to Play MMORPG game or an English language available for this game yet. 
Do note that the screenshots provided below are all in the Korean language, not Japanese. It was stated that the game website and more details will be revealed soon.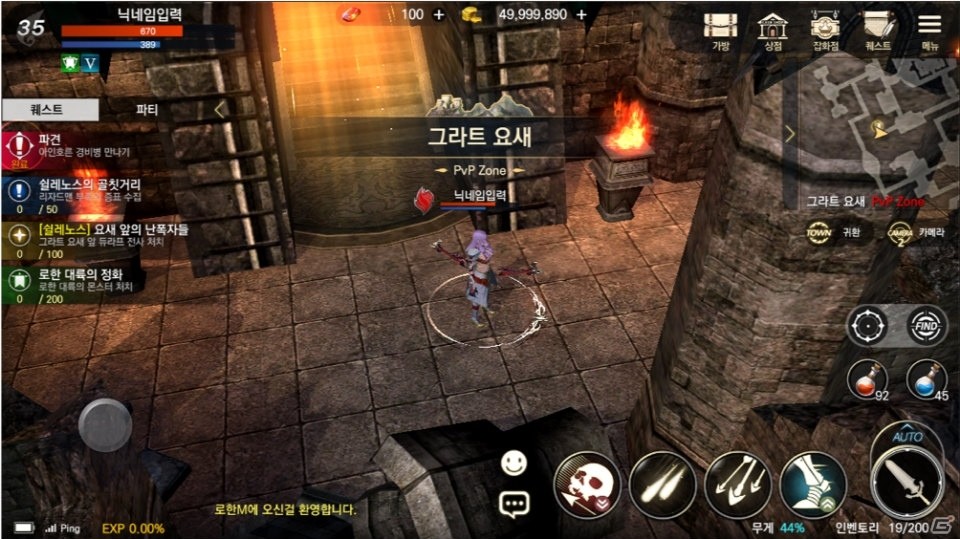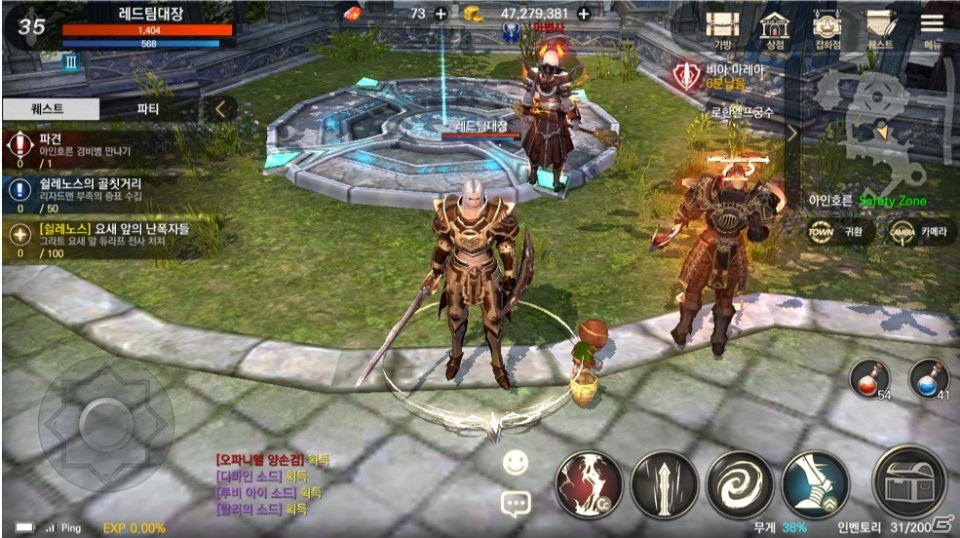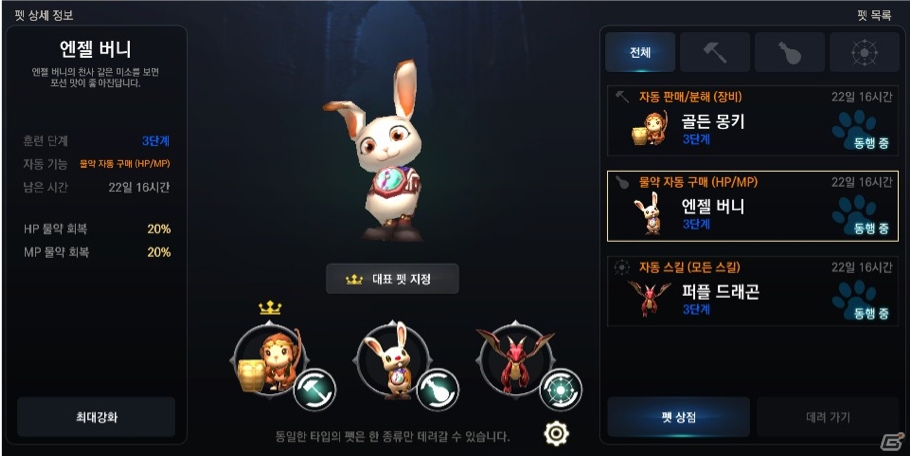 Don't forget to join us on Enduins Gaming Collective group to get to know more about other games in the market.