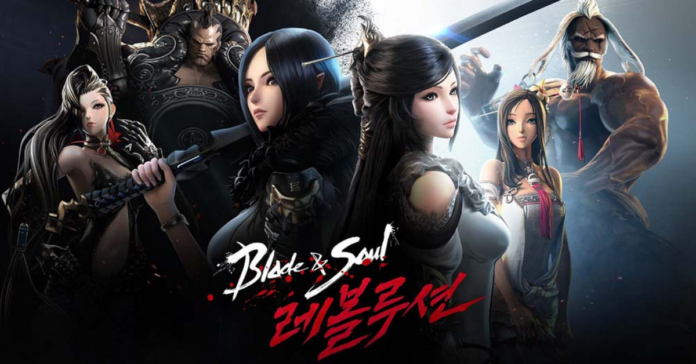 For MMORPG players, there's no such thing as too many games. And because of that, we're excited to announce another good addition to your games list.  The upcoming MMORPG Blade and Soul: Revolution now has an official release date! Netmarble, in a media conference in Seoul, Korea, announced that the game will be launched in South Korea in December 6, 2018.
Blade and Soul: Revolution Mobile is based on Unreal Engine 4, which virtually guarantees that it will have high-level graphics and outstanding cinematic production. The game utilizes the same IP as that of the original PC version. As for the storyline, it will be about revenge after the main character Jae-bong is defeated by the villain Jin-seon Yeon.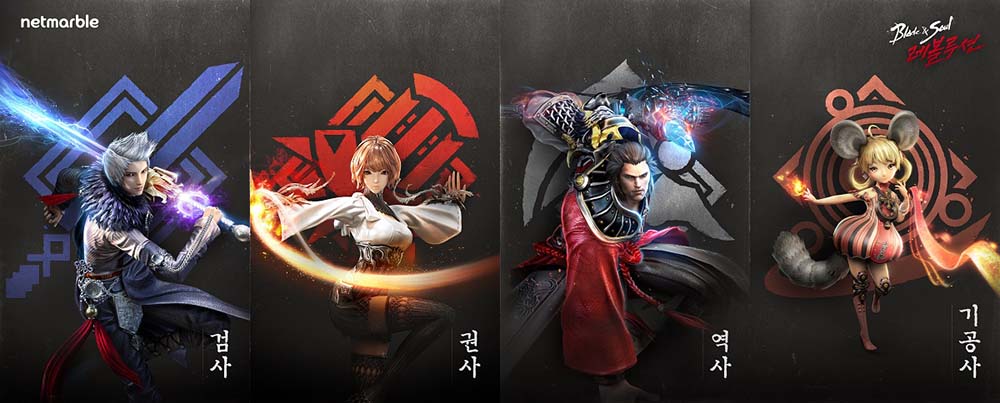 You can create various characters in Blade and Soul: Revolution which comes with an extensive customization function, allowing you to create a unique character that is truly your own. There are four kinds of jobs in the game – inspector, warrantor, historian, and technicians. The game aims to achieve deep combat with easy operation. More than 30 kinds of weapons can be used in just one button. There are also various types of colorful interlinkers that can be used for strategic combat. Modes like PvP (Player VS Player), PvE (Player VS Environment), and RvR (Realm vs Realm) will be added in the game as well.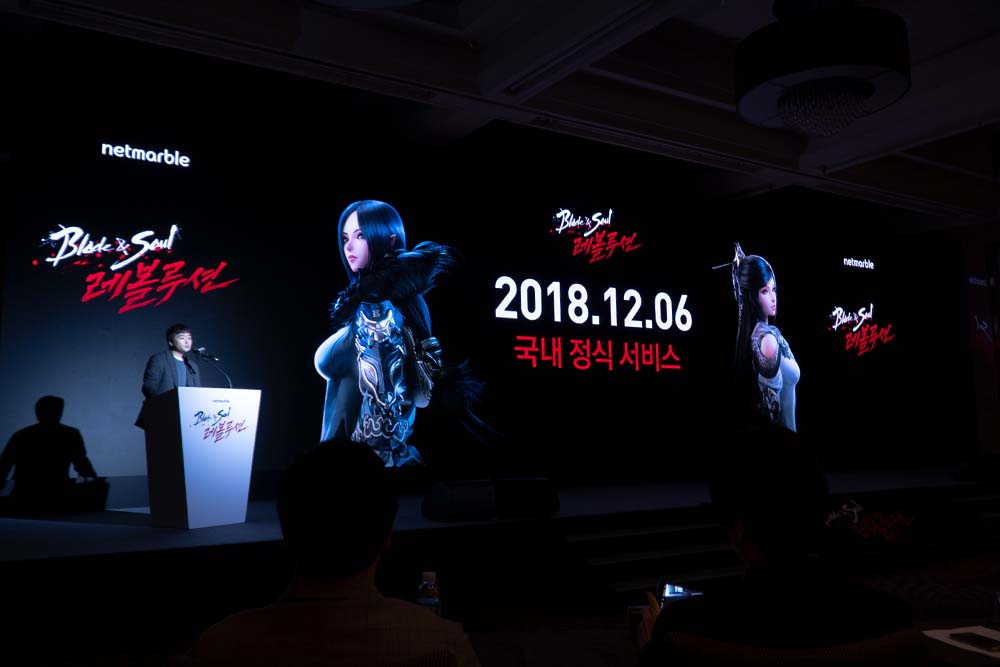 Beta testing for Blade & Soul Revolution Mobile will be on November 15 to 18, while pre-registration events are already currently on-going on their brand site As a bonus, Netmarble will give away costume items that can be used after the official launch for all users who participate in pre-registration, as well as free 10,000 silver coins!  
Netmarble hasn't mentioned much about a SEA or Global release, but a successful KR release will certainly speed things up along that front.
Read More: