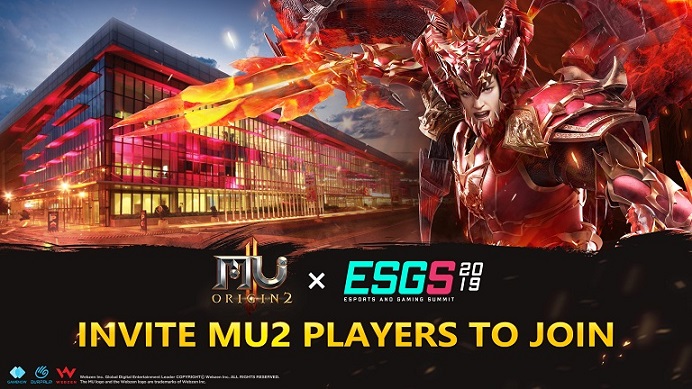 MU ORIGIN 2, one of the best MMO mobile games in the Philippines and which has currently more than one million players in the country, will participate in the Esports and Gaming Summit (ESGS) 2019 this coming October 25-27, 2019 in the SMX Convention Center in Pasay City! It's going to be the celebration of MU ORIGIN 2's anniversary, so better be prepared for a shocking surprise! As a way to show its fans their gratitude, the MU2 team has decided to hold a giveaway event at its official fan page. They will be giving away free tickets to players as well as free gifts to all servers as well. If you go to the exhibition, you'll also have the chance to meet Een Mercado, P-POP generation, and MU2's show girls and cosers.
Also, if you participate in the stamp collection activities at the event, you can win even more prizes and rewards such as special merchandise, limited-edition pillows, backpack, canvas bag, posters, scratch cards for special gift code, exclusive titles and many more! Everyone who will attend will also get to experience fun games and activities such as Dancing, Gameplay Demo, Q&A section, Lucky Draw and also Cosplay activities at MU ORIGIN 2's booth (C6)!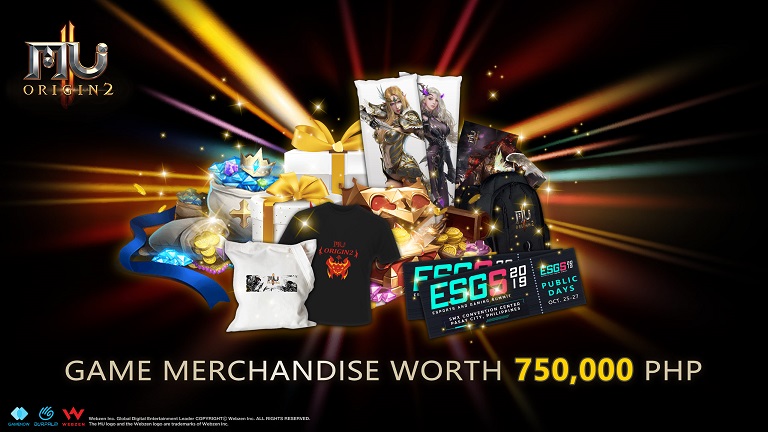 So what are you waiting for? Go ahead and reserve your ESGS 2019 tickets now so you'll have the chance to score all these awesome goodies from MU ORIGIN 2!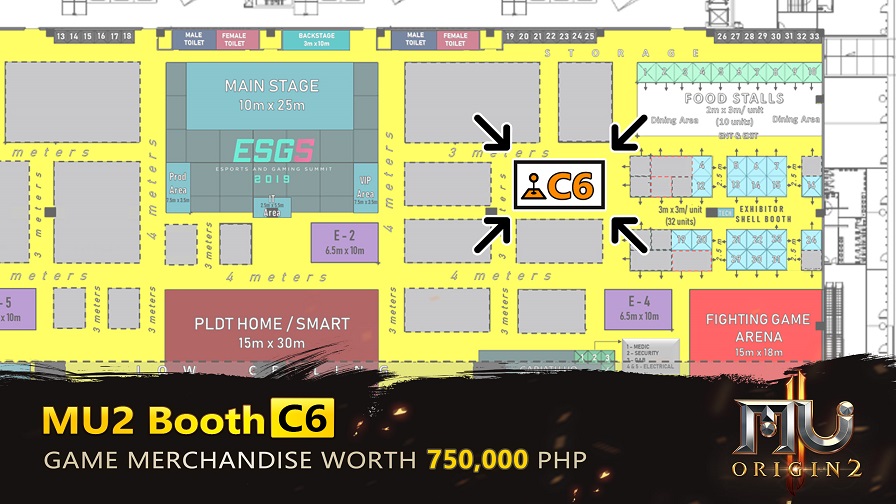 To know more details and participate in the fan page event.