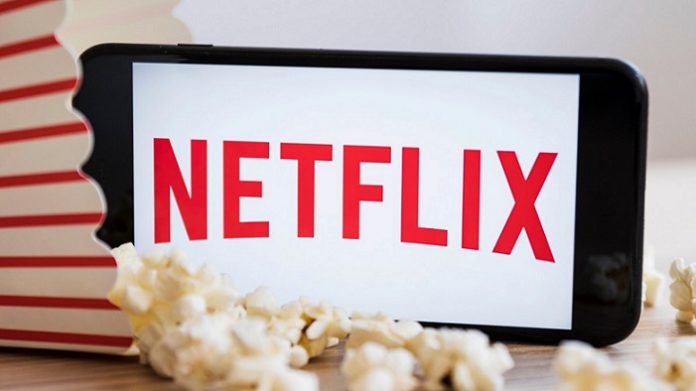 The video streaming platform has recently announced something big: Video games will now be included in their video streaming platform with mobile game titles as their focus. The news came right after the company Mike Verdu, the former EA, and Oculus executive. Verdu will now head Netflix's gaming network.
The initial idea is to offer video games, particularly mobile game titles to their current existing subscribers for no extra charge and will appear on the platform as a new category or genre much like its documentaries and stand-up comedy specials. This isn't the first time the streaming platform has dived into the gaming experience as they have previously released Black Mirror: Bandersnatch, Carmen Sandiego, and the Stranger Things mobile games.
Netflix has always tried to find ways to expand its scope and gaming has always been in their minds. They've previously admitted to competing against big game titles like Fortnite for audience and user base. With Verdu spearheading the new gaming category, the company might just find what it's looking for, after all, Verdu has a good track record. He has handled popular game titles before during his tenure in EA like Plants VS Zombies, the Star Wars gaming franchise, and The Sims.
"We're also in the early stages of further expanding into games, building on our earlier efforts around interactivity (eg, Black Mirror Bandersnatch) and our Stranger Things games. We view gaming as another new content category for us, similar to our expansion into original films, animation, and unscripted TV. Games will be included in members' Netflix subscription at no additional cost similar to films and series. Initially, we'll be primarily focused on games for mobile devices. We're excited as ever about our movies and TV series offering and we expect a long runway of increasing investment and growth across all of our existing content categories, but since we are nearly a decade into our push into original programming, we think the time is right to learn more about how our members value games."

Netflix Representative
As for the games that are coming to Netflix, there's little to no information about this yet. The company will be building its gaming team in the coming months and has already started advertisements for game development positions through its website. If this pushes through, Netflix will have an edge against its competitors like Amazon and Disney Plus as both streaming platforms don't offer any gaming-related content.
On the other hand, adding gaming content will also give the company a good reason to pump up its subscription fees. Only time will tell if this will happen or not. Expect Netflix gaming to gradually happen within a year.