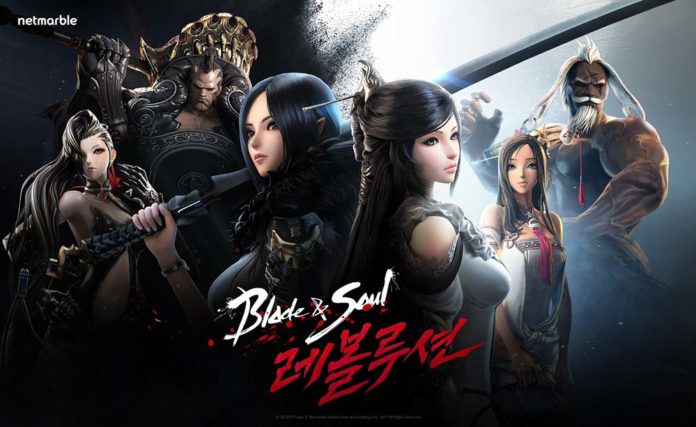 Netmarble revealed the official logo for their upcoming epic mobile MMORPG Blade & Soul: Revolution at the annual Game Developers Conference (GDC). They also stated that they have grasped the full potential of Epic's Unreal Engine 4 and will be implementing the knowledge they have gained from their previous mobile MMO Lineage 2 Revolution to all their future Unreal Engine games.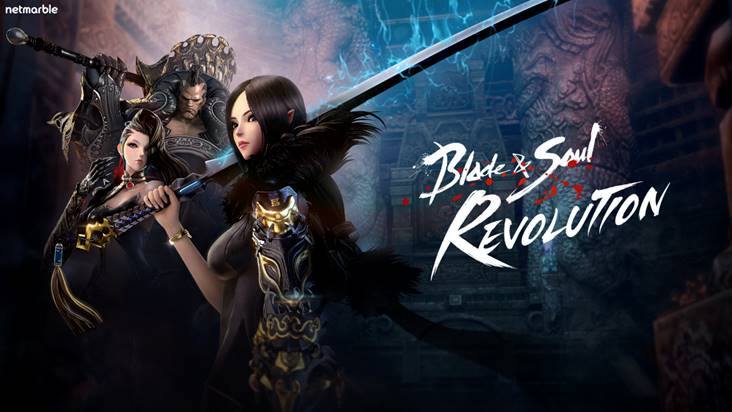 [Related] Netmarble To Launch Multiple Mobile Games Worldwide
Netmarble US president Simon Sim discussed how he and his team took what they learned from Lineage 2 Revolution and applied it to Blade & Soul Revolution, the mobile spinoff of the highly successful PC MMORPG Blade & Soul. He also showcased how the Unreal Engine 4 helped the game become the top-grossing RPG title for Android and iOS in South Korea.
For those unaware, Blade & Soul is an oriental-themed MMORPG that focuses on martial arts, combo systems, and chinese mythology. The mobile adaptation will feature multiple elements such as PvE, PvP, a full open world with 360° view, costumes, flying, raid boss, and many more. Character designs were made by the famous Korean artist Hyung Tae Kim, who also made the designs for Magna Carta: Tears of Blood, Magna Carta: Phantom of Avalanche, and Destiny Child. Tae Kim's designs were considered as one of the major reasons why Blade & Soul became a success.

Netmarble is planning to expand Blade & Soul: Revolution to other territories such as Asia and the Western regions. There is no official date revealed yet when this is going to happen, so stay tuned to Enduins so you won't miss out on new updates about the game!