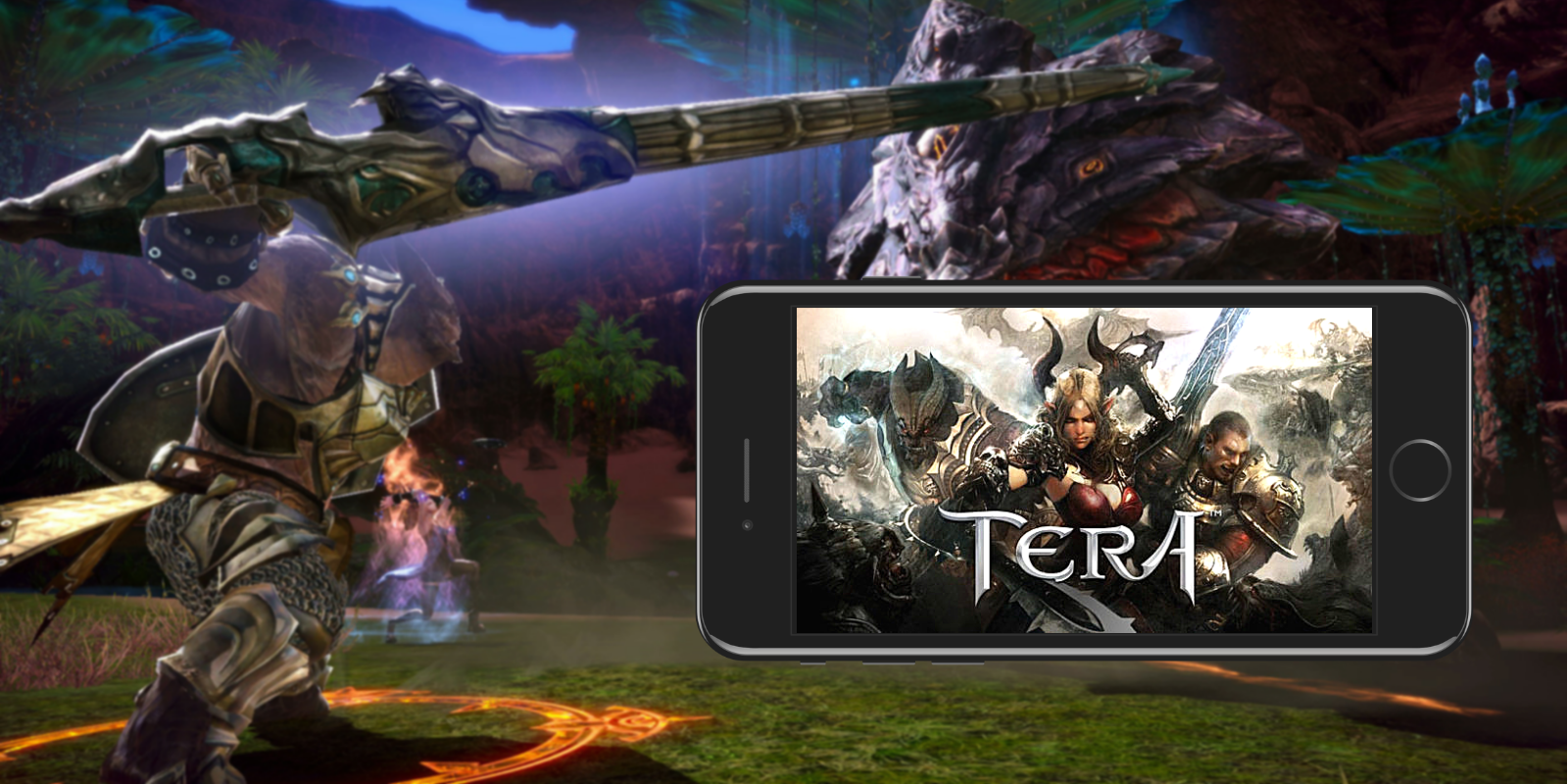 Last year, Kakao Games announced that they will be developing a new mobile MMORPG based on the popular PC MMO Tera Online. And now, the gaming giant finally revealed its official name – Tera Classic. Developed by Lantu Games, a subsidiary of Longtu Games and LINE Corp., Tera Classic will be the second mobile MMO based on the franchise after Tera M, which is published by Netmarble and was made available in South Korea last 2017.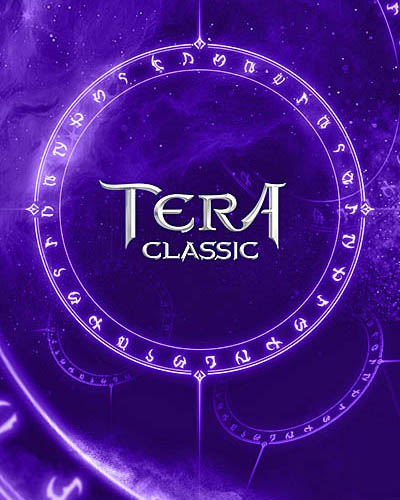 So what makes Tera Classic different from Netmarble's Tera M? For starters, it will have a brand new storyline which will be based on the original world concept of the PC version, giving players a vast open world to explore. It will also have a ton of features for solo and multiplayer gameplay. There is little in the way of details as of the moment, but judging from the title itself, the devs may be aiming to make the game as close as possible to the original PC version.

We do know that Kakao and Lantu Games are hoping to launch Tera Classic in South Korea within the first half of 2019. An overseas launch is yet to be announced.

Are you a Tera Online fan? Are you excited with this development or nah? Give us your thoughts and let us know what do wish to see in Tera Classic. We'll be sure to keep tabs on it if any new juicy info presents itself. For the meantime, be sure to always check Enduins for more gaming news and information!