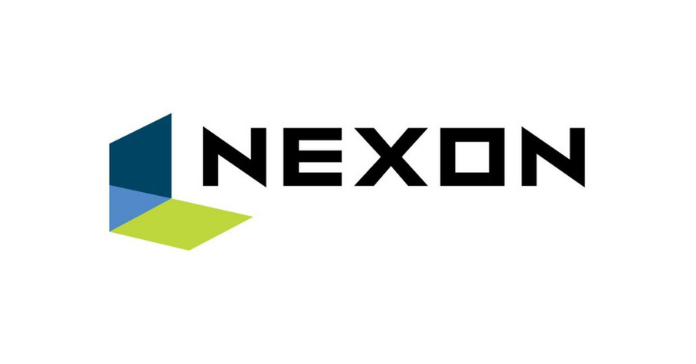 After the announcement made by Tencent about their upcoming games, another gaming heavyweight has hyped the community by announcing their own upcoming mobile titles this year! Nexon recently revealed the mobile games that they're planning to release within the first half 2019, and the genres will range from very simple and fun arcade games to complex RPGs. So, what are you waiting for? Go ahead and dive right in!

Durango: WildLands – Durango is a real-time co-op survival crafting RPG. You will take the role of a survivor who has been plunged to the prehistoric period by a mysterious phenomenon known only as portals. Danger lurks in every corner as prehistoric animals like dinosaurs roam the lands. Choose a profession, make friends, and band together to construct a huge base and survive Durango. The game has already been soft launched in selected countries. Download it in the Google Play Store.
Lyn: The Lightbringer – the game is a hero gacha RPG with triple-A graphics and amazing art style. The story takes place 200 years after the conflict between light and darkness, where a new threat emerges and heroes are once again called upon to become legends. Lyn has an immersive storyline with hundreds of Knights to collect, and dozens of in-game modes to participate in, including real-time PvP matches. The game is currently out already in selected countries. Download it in the Google Play Store.
Magia: Charma Saga – Magia is an epic, side-scrolling RPG with a mix of 3D characters on a gorgeous 2D background. The art in Magia is truly amazing. It looks very similar to Odin Sphere. Players will embark on a journey with four characters, each with their own unique stories and paths to take. The setting revolves around Charma, an evil magical plague that is corrupting the kingdom and its neighboring countries. You'll need to unlock the secrets of Magia to counter the plague. Learn awesome combos, unlock the secrets of the four characters, and enjoy the scenery of Magia. The game is currently out in selected countries. Download the game in the Google Play Store.

BnB M – BnB is Nexon's version of Bomberman, but instead of explosives, you'll use water balloons. It's a classic arcade game with tons of game modes like normal match, survival mode, ranked match, hoard, custom, and treasure island. There's also super skills and powerful strategic abilities that will give you an edge during matches. And when you don't have anything else to do, you can customize your base and profile page, chat with friends, and even gain new ones in the lobby. BnB is out now in selected countries and is available in Google Play Store.

Godzilla Defense Force – based on the most famous Kaiju franchise, Godzilla Defense Force is an RTS game where you'll need to construct a base and strengthen its defenses against attacks from classic Kaijus from the Godzilla series. But not all Kaiju will be your enemy. You can gain Godzilla and Mecha Godzilla, Jet Jaguar, and many more. Players can expect a hundred Kaijus all the way from 1954 to appear in the game. The game is officially licensed by Toho Co. Ltd. and is a collaboration work with Nexon Korea. Godzilla Defense Force is scheduled to launch on May 10 worldwide with multiple language support.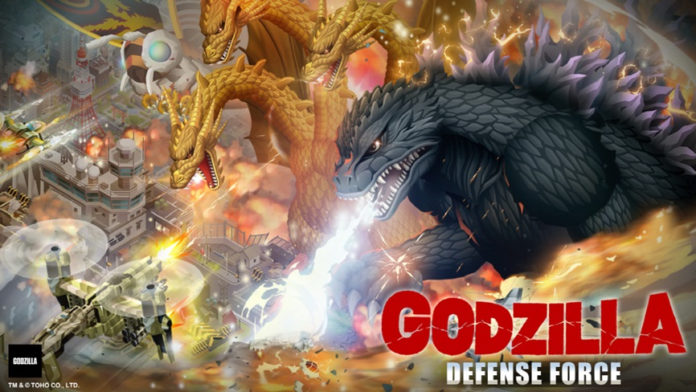 OVERHIT – last but not least is OVERHIT, the triple-A gacha RPG that has set the bar for hero-collecting mobile games. The game is developed by the same people who made Heroes of Incredible Tales. The name OVERHIT is actually a pun on heroes tale, with the developers implying that they are "over" HIT and ready to move on to new projects. OVERHIT will task you to build a team of heroes, each with its unique skills and traits. The main pull of the game is its gorgeous triple-A graphics made with Unreal Engine 4 and it's over the top skill cut scenes (similar to Seven Knights). OVERHIT is ready and set to launch this year. No official date has been announced just yet.
Nexon is slowly but surely releasing a constant stream of high-quality mobile games. And with this new announcement, it seems they have a title for every kind of mobile gamer, from casual fans to hardcore ones. Will they be releasing more towards the end of the year? Stay tuned here at Enduins to find out!