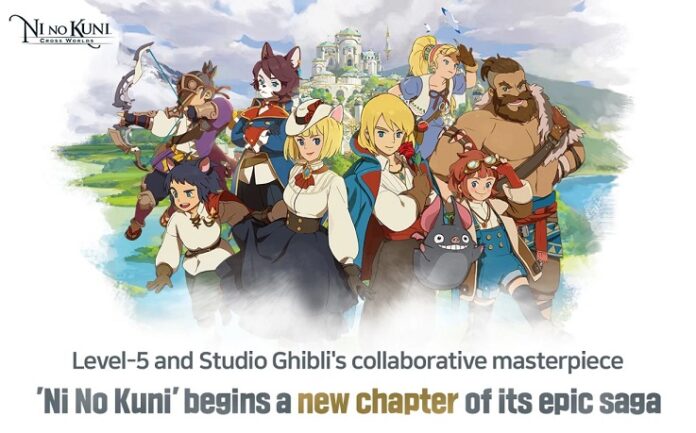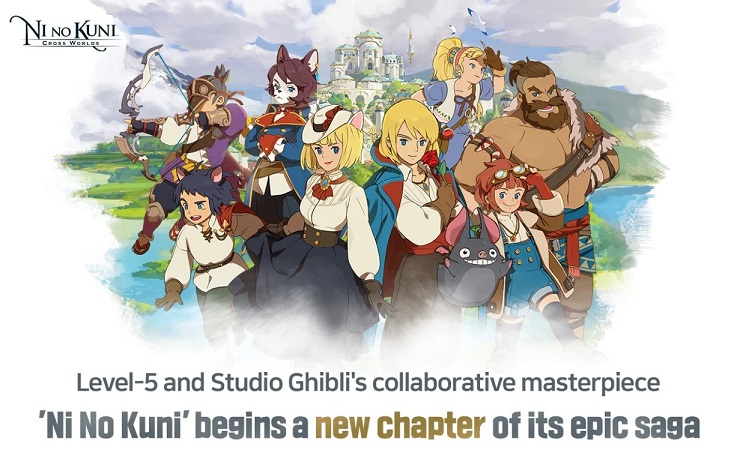 South Korean game publisher, Netmarble has announced that the pre-registration phase is now open for the upcoming massively multiplayer online role-playing game (MMORPG) "Ni no Kuni: Cross Worlds" ahead of its early summer release! Fans of Studio Ghibli should definitely check this out!
About "Ni No Kuni: Cross Worlds"
Developed based on Level-5 and Studio Ghibli's original fantasy RPG series, "Ni No Kuni: Cross Worlds" is an expansion of the original "Ni No Kuni" series, reimagining the franchise's vivid fantasy worlds and popular character designs in an all-new story. Boasting anime-style graphics and high-quality animation cutscenes rendered in Unreal Engine 4, "Ni No Kuni: Cross Worlds" immerses players in an experience reminiscent of an interactive animated film, where fantasy and reality exist side by side.
Pre-Register Now And Get Exclusive Items
Players who pre-register will receive the "Explorer Outfit" via the in-game mailbox. Players who join Discord can obtain the "Catarumpus Hat" and a Special Title, redeemable via coupon codes once the game is launched.
"Ni No Kuni: Cross Worlds" will launch in early summer For Pc, Android, and iOS. Players can visit the official website for additional game info. You can also join their Discord channel and receive exclusive in-game pre-registration gifts.