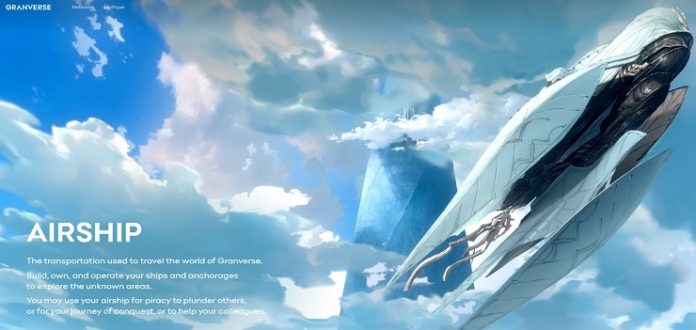 NPixel co-representative Bong-Geon Bae and Hyun-Ho Jung have recently announced that the company is finally jumping into the blockchain bandwagon with GRANVERSE that will be based on their first game title, Gran Saga.
Just a bit of a recap, Gran Saga is a cross-platform anime MMORPG, the first game developed by NPixel. The company is comprised of previous developers of the popular mobile game, Seven Knights. Many gamers have pointed out that Gran Saga is the true successor to Seven Knights which seems to hold true as the game has been massively popular ever since its launch.
The GRANVERSE Project will combine blockchain technology and the Gran Saga IP which will contain the background, lore, and worldview of the game. This includes Decentralized Autonomous Organization (DAO)-based games like Project Pixel, a sandbox 2D RPG that will also use the Gran Saga IP, and Non-Fungible Tokens (NFTs) that will diversify the company's business by building an ecosystem around the GRANVERSE.
"Granverse aims to build a decentralized virtual world called Web 3.0. In the future, through the brand page, we plan to continuously share the project progress with users, and through this, we plan to create various collaboration opportunities with our partners by activating the community."

NPixel Representative
NPixel has seen massive success ever since its conception back in 2017. Even though they only have 1 game under their belt right now, 2022 is shaping up to be very promising for the company. But with their plans for blockchain gaming, the question now is when are they planning to release Gran Saga to the global audience?
You can visit the official GRANVERSE website right now by following this link. Additional information is already teased on the site while their lite paper is said to come out soon